Year 1
Welcome to Year 1!
We have three year 1 classes.
Class 1.1: Miss Gaman
Class 1.2: Mrs Cross
Class 1.3: Miss Buxton
Year 1 Support Teachers: Mrs Trafford
We have seven Teaching Assistants who work in various Year 1 classes: Mrs Pollington, Mrs Fettis, Mrs Edge, Miss Tanner, Mrs McCarthy and Mrs Baugley.
Mrs Virtue is our Year 1 reading assistant every afternoon.
Please see our photograph board outside Class 1.3 if you'd like to put faces to these names.
Parent Information Meetings Power points:
Information about Read Write Inc Phonics.pptx
Curriculum Handouts:
Maths Booklet: Year 1 booklet updated.doc
KS1 Reading and Writing Booklet: 2016 KS1 Helping Your Child With Reading & Writing booklet website.doc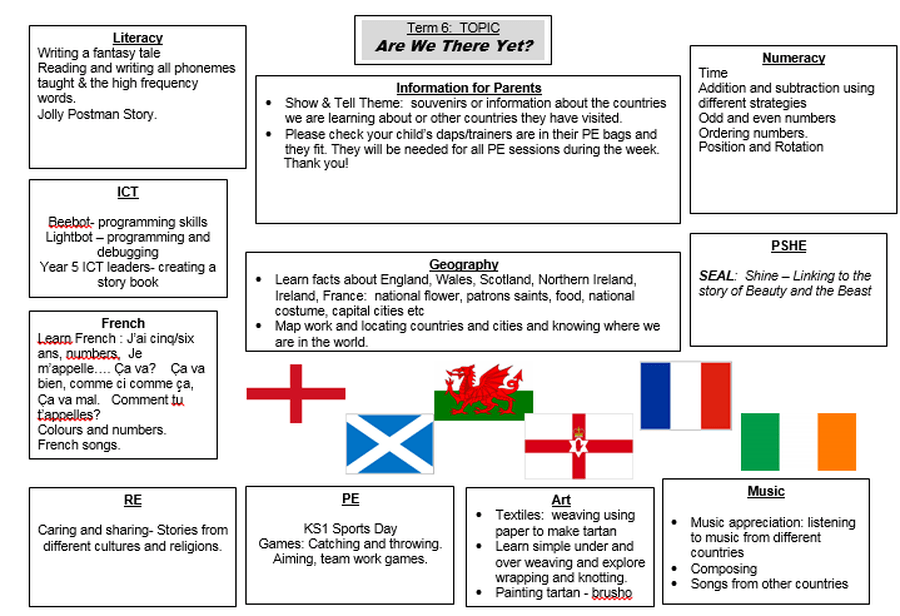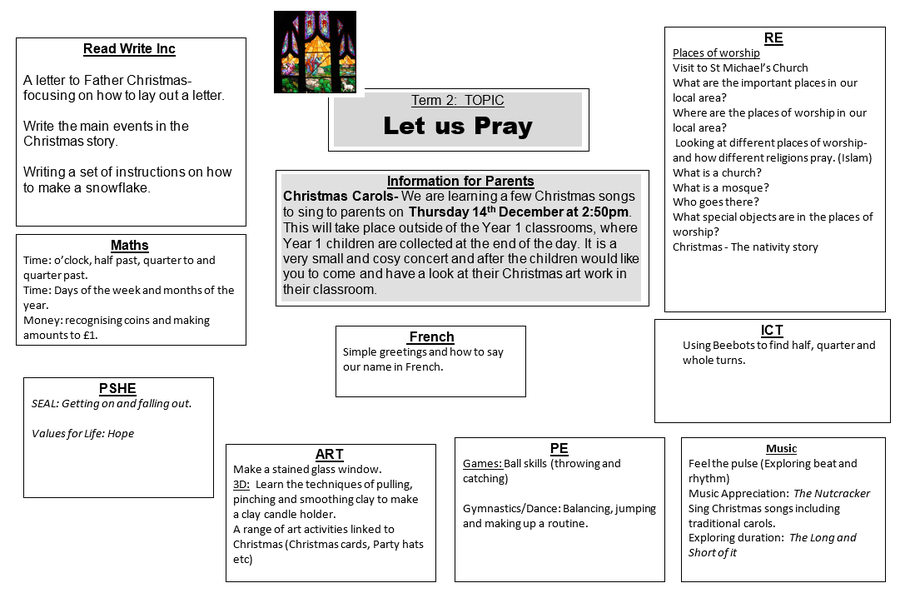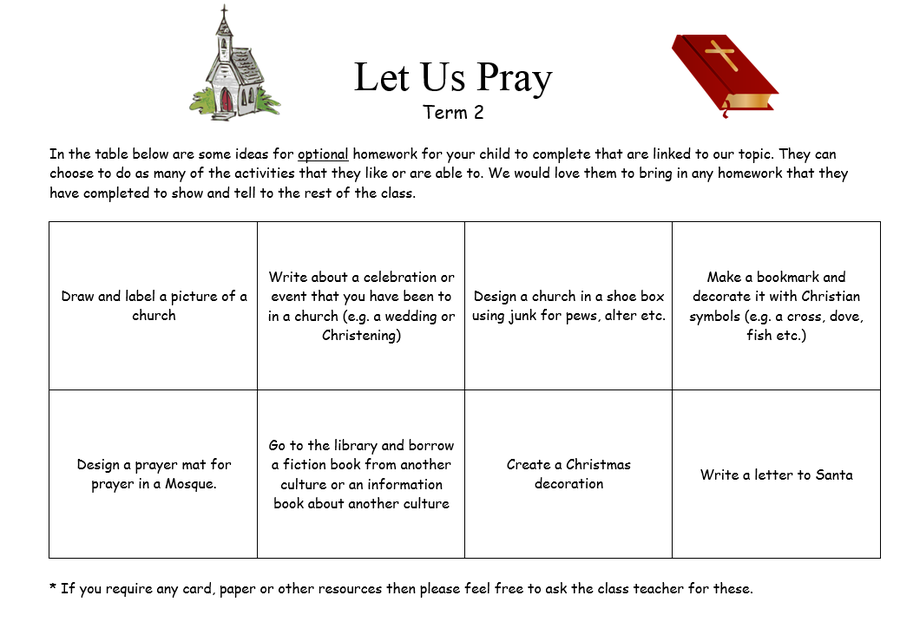 Year 1 Topics 2017/18
Term 1
Amazing Me
Wonderful World
Term 2
Wonderful World
Take a Pew
Term 3
Toy Story
Walking with dinosaurs....... ROAR!
Term 4
Animal Kingdom
Term 5
Make some music
Through the Keyhole
Term 6
Are we there yet?
Beside the seaside
*Please note that these are provisional topics, and may change throughout the course of the year. Any changes will be made here. Thank you.
In Year 1 we teach English through a programme called Read Write Inc.Please see below for resources to help your child at home.