In Year 2 our teachers are
Class 2.1 Miss Bradley and Mrs Barclay (Wednesday & Thursday afternoons and Friday morning)

The Year 2 support teachers are Mrs Barclay and Mrs Lynch.
Our Teaching Assistants are Mrs Tanner, Mrs Riley, Mrs Fettis, Mrs Ibinson and Miss Dibbol.
The Year 2 Reading Assistant is Mrs Shaw.
Year 2 Curriculum Handouts
Year 2 Curriculum Map: Year 2 Curriculum Map.docx
KS1 Reading and Writing Booklet: 2016 KS1 Helping Your Child With Reading & Writing booklet website.doc
Year 2 Maths Booklet: Year 2 booklet updated.doc
Parent Information Meeting Power points:
Information about Read Write Inc Phonics.pptx
Term 5 Fighting Fit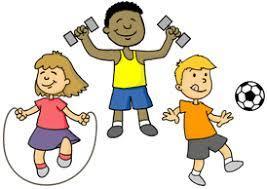 Fighting Fit topic web 2018.doc
Fighting Fit Homework ideas 2018.doc
Term 4 At the Bottom of the Garden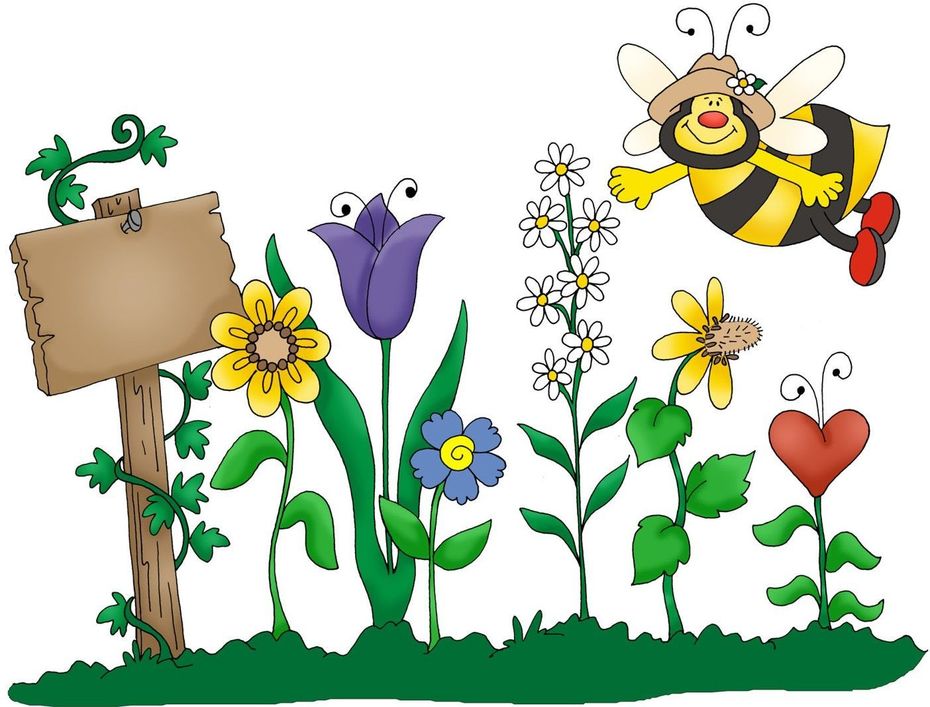 Topic web How does your garden grow.doc
Term 3 Around the World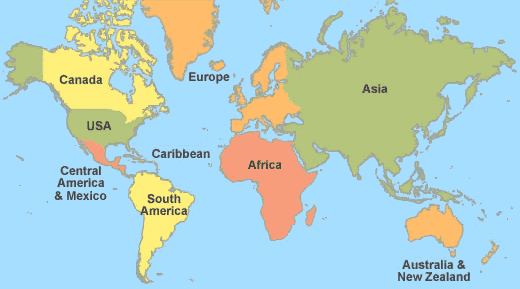 Around the World homework ideas.doc
Term 2 Let's Celebrate
T2 Let's Celebrate Topic web 2017 new.doc
Let's Celebrate homework ideas 2017.docx
Term 2 London's Burning!
London's Burning topic web 2017.doc
Term 1 Where we Live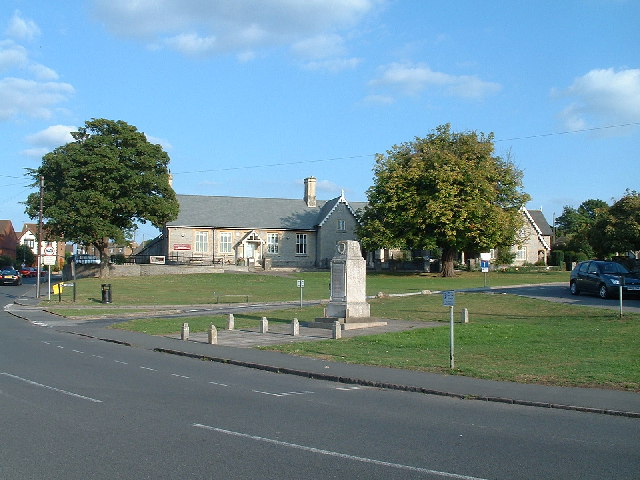 Topic web: Term 1 Topic web Where we live.doc
Homework ideas: Homework ideas.doc
Term 1 Percy the Park Keeper
Topic web: Term 1 Topic web Percy the Park Keeper.doc
Homework ideas: T1 Percy the Parkkeeper Homework ideas 2017.doc
Year 2 Welcome Meeting: Thursday 21st September 3pm
Home Learning
For information on how to help your child read and write please click on the link below.
Useful websites for Maths targets:
Maths Websites
Recommended books to share with your Year 2 child:

Click on the links below to download this term's spelling letter and look, cover, write, check sheets for the individual weeks :)