Year 4
Welcome to the Year 4 webpage!
In Year 4 the teachers are:
4.1: Mr Ryan
4.2: Mrs Stephens and Mrs Roach
4.3: Mr Dawson
Our Support teachers are: Mrs Brown and Mrs Leonard
Our Teaching Assistants are: Mrs Baker, Mrs Clifford, Mrs Gould, Mrs Morgan, Mrs Mills and Mrs Porteous
Our Reading Assistant in Year 4 is Mrs Golder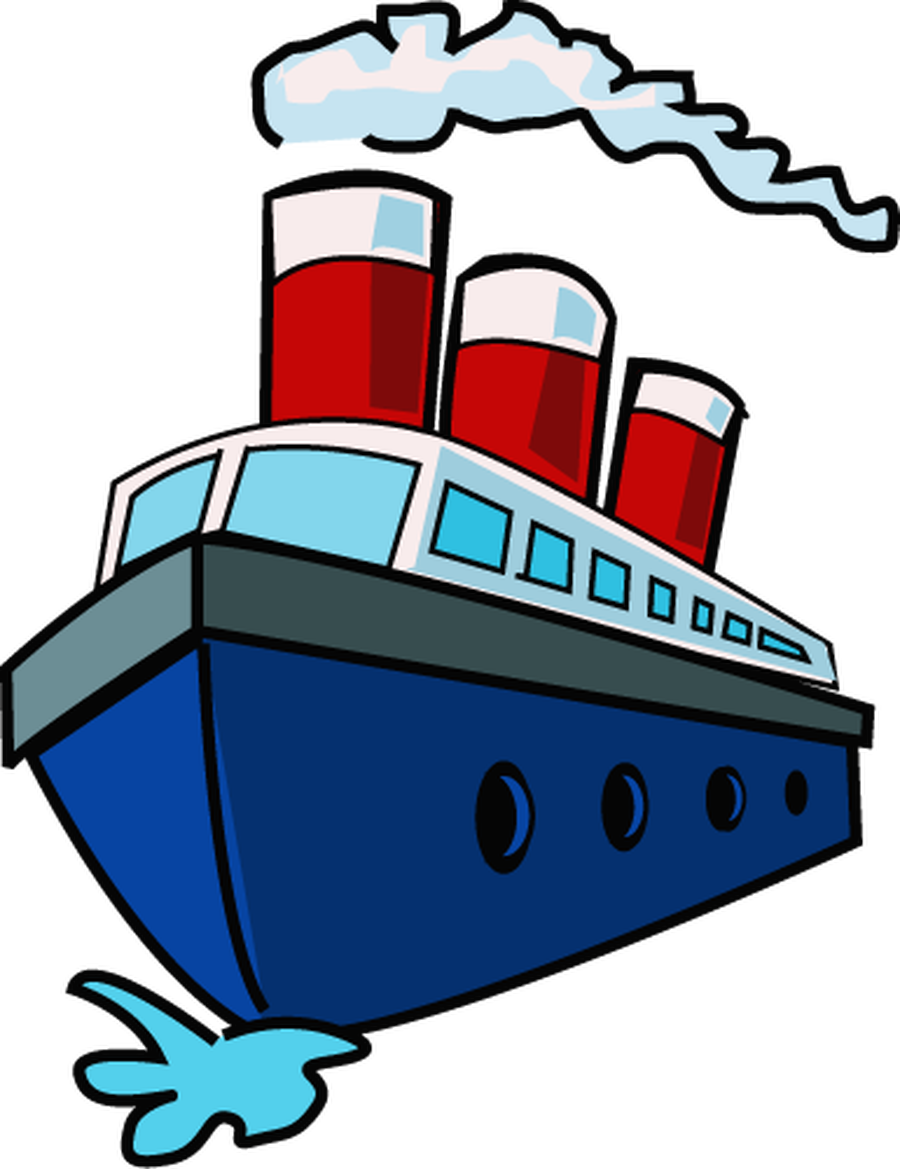 Our Term 6 topic is Ship Shape Bristol

Optional homework on the mymaths website will be uploaded every week. The children can use this website to practise skills taught in class. Please see the class teacher if you would like a reminder of the login details. Maths homework in folders will also be given out on Fridays.
Years 3 and 4 Curriculum Presentation February 2017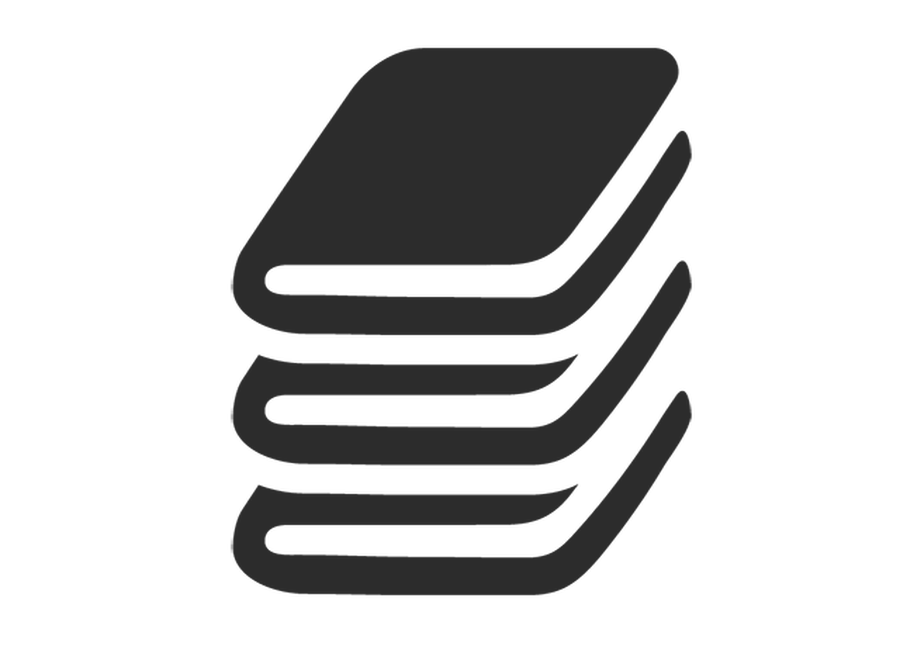 RECOMMENDED READING LIST FOR YEAR 4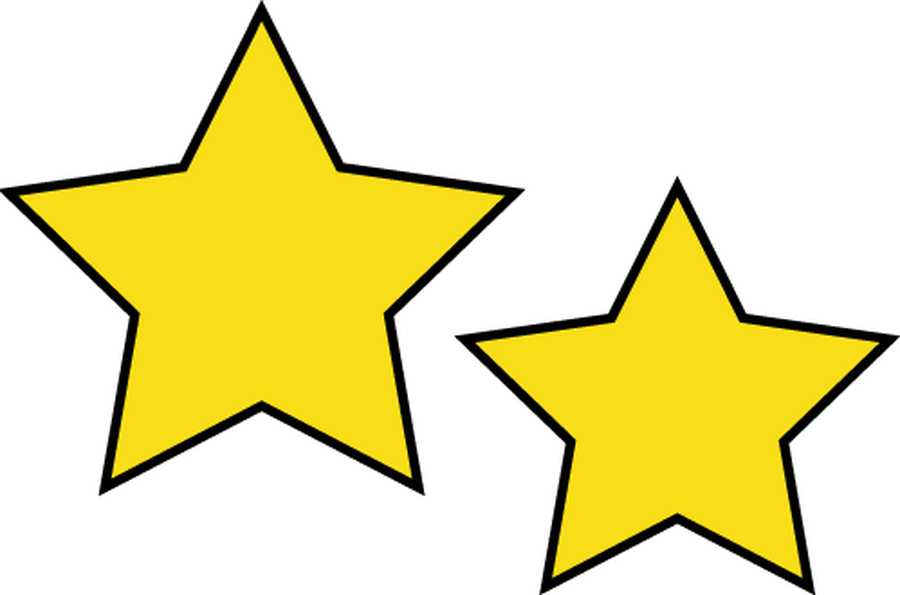 NEW CURRICULUM 2014 SPELLING LISTS - EXPECTATIONS BY END OF Y4
SPELLINGS TERM 6
Please click on the links below to view and download the spelling lists for Term 6. There will be four spelling groups. Tests will take place on Thursdays this term.
Spelling City has been set up for Year 4 to practise the weekly lists.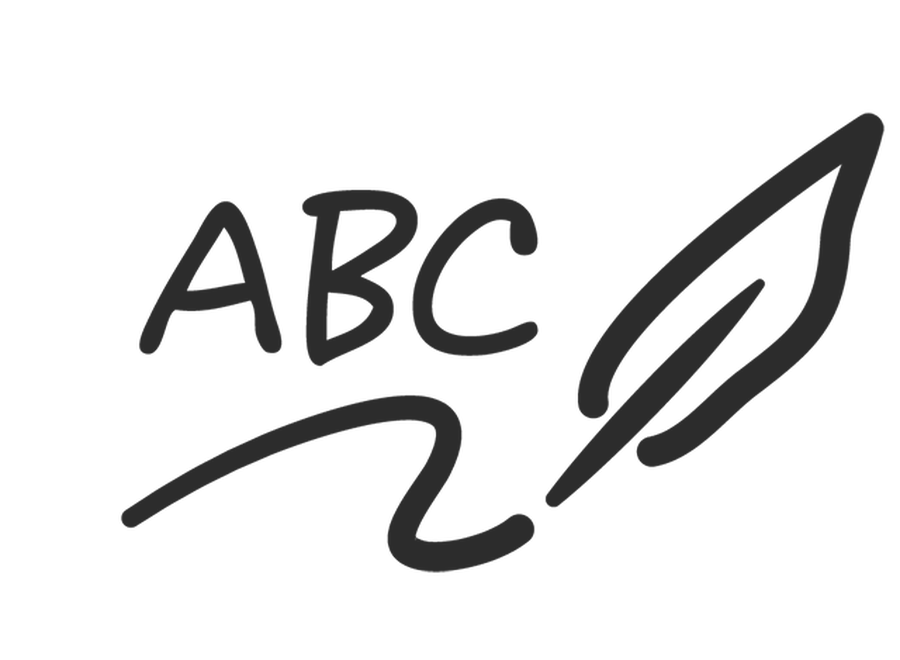 In Term 5 and 6, we will cover: Place Value to 10,000, All formal written methods, Equivalent fractions, Negative numbers, factors, multiples and x tables up to 12 x 12. Time (12 and 24 hour clock), Co-ordinates, position and direction and translation of shapes. There will be a focus on reasoning and problem solving skills.
Year 4 Times tables expectations
Aim to complete in under 10 minutes