In Year 4 the teachers are:
4.1: Mr Ryan
4.2: Miss Watts
4.3 Mr Dawson
4.4 Miss Cox
Our Support teachers are Mrs Leonard and Mrs Fraser.
Our Teaching Assistants are: Mrs Clifford, Mrs Pepper and Mrs Gould.
Our Reading Assistant in Year 4 is Mrs Pawley.
Term 4: Invaders!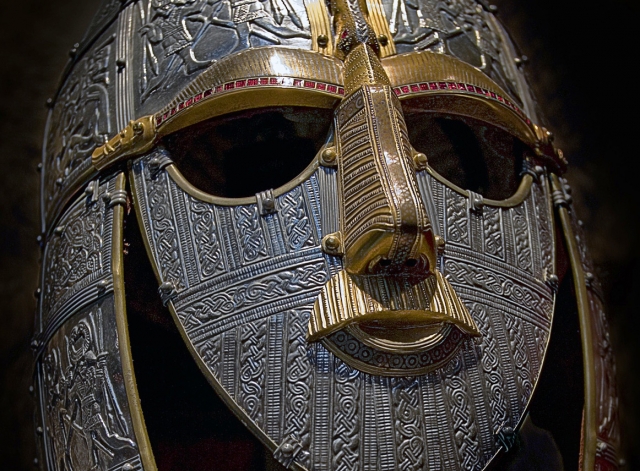 Term 4 Invaders Topic Homework
Term 4 Invaders Topic Web
Home Learning
Spelling
Children will receive spelling lists at the start of every term. Spelling tests will usually be on a Thursday.
Please click on the correct group for the spelling list for this term:
Each week the spellings will focus on a different spelling rule. In addition to this, children will also be learning tricky words from Year 3/4 list from the National Curriculum. Click on the link below to download the list.
Enter text...
Maths
Maths homework will be sent home fortnightly on a Friday and should be handed in to the class teacher on the following Tuesday.
MyMaths - optional homework on the MyMaths website will also be uploaded fortnightly. The children can use this website to practise skills taught in class. Log-in details are available from the class teacher.
Times tables - by the end of Year 4 children are expected to know all times table and division facts up to 12 x 12. Regular practice of these at home would be really beneficial. To support this in school, we use the Rainbow Maths target system. During the term, children are tested on their times table and division knowledge. Once they have achieved all questions correct within 5 minutes, pupils will move on to the next colour band. By the end of Year 4, children should have completed their Silver Rainbow Maths Certificate. Rainbow Maths practice sheets are available from your class teacher if needed.
Progression of Rainbow Maths (Click to download)
Useful maths websites for Year 4:
http://www.bbc.co.uk/schools/websites/4_11/site/numeracy.shtml
http://www.topmarks.co.uk/maths-games/7-11-years/problem-solving
http://www.mathschamps.co.uk/games7-9
Reading
Children should read at home at least 3 times a week. They should record their reading in their Reading Record books which the class teacher will check regularly.
Here is a list of recommended reading books for Year 4 if you would like to encourage your child to read a greater range of books.
Year 4 recommended reading list (Click to download)
Swimming
In Year 4 all children will participate in swimming lessons. This will begin in Term 3. Please see below for more information.