Welcome to Year 5!
The Year 5 teachers are:
5.1 - Mrs Stephens and Mrs Roach
5.2 - Miss Walker
5.3 - Miss Leese
5.4 - Mr Byrne
Our support staff are: Mrs Attard, Mrs Baker, Mrs Brooks, Mrs Brown,
Mrs Daniel, Mrs Dolan, Mrs Hughes and Mrs Mills
Our topic for Term 3
is
The Unexplained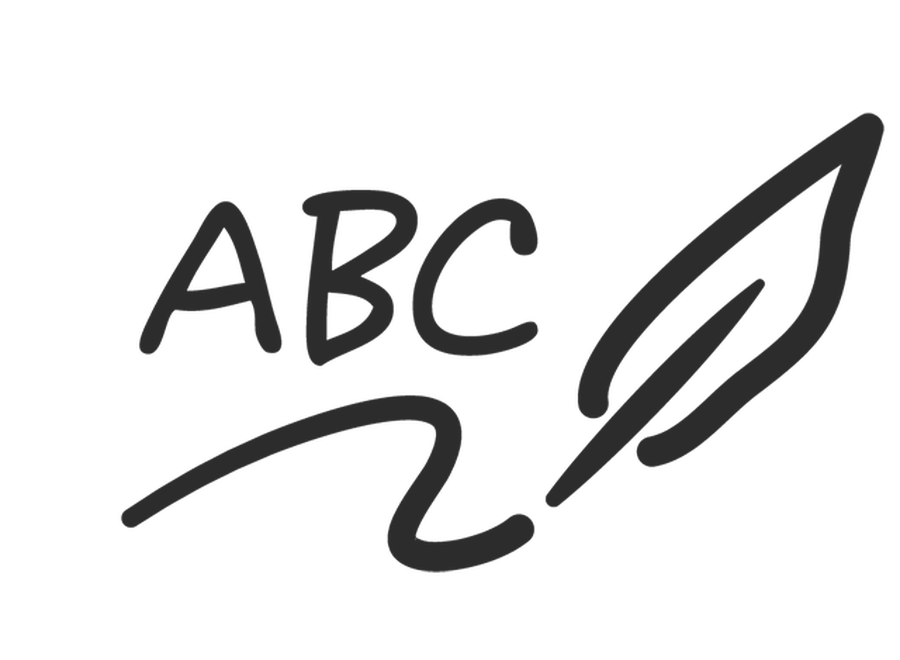 There is a very good free website which can help to practise spelling patterns and common exception words
New 2014 Common Exception words for Y5/6 children - End of Y6 expectations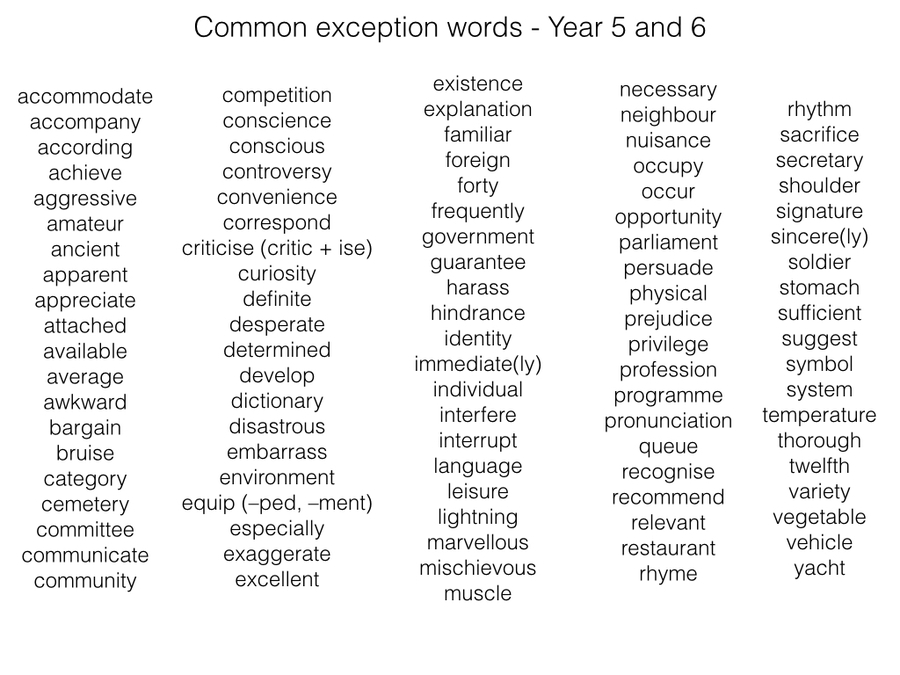 In Term 3, we will be focusing upon multiplication and division methods, revision of multiples, factors and square numbers. There will be a big topic on fractions this term and we will be revising adding and subtracting fractions with same denominators but also introducing different denominators. We will learn how to compare and order fractions and convert improper fractions to mixed numbers. Rainbow Maths Challenge tests will be carried out regularly to support rapid recall of x tables.

Optional homework on the MyMaths website will be uploaded every week. The children can use this website to practise skills taught in class. We strongly encourage the children to use this website as many local secondary schools use it as part of their homework policy. It has a great impact on children's progress in maths when used regularly. Please see the class teacher if you would like a reminder of the login details. Maths homework in books will also be given out on Fridays and needs to be handed back by the following Tuesday.
Year 5 Essential information for camp
This term, we will be reading Cosmic by Frank Cottrell Boyce. There are a number of other books by this author which are also great for Year 5 readers.