Welcome to Year 5!
The Year 5 teachers are:
5.1 - Mrs Stephens and Mrs Roach
5.2 - Miss Walker
5.3 - Miss Leese
5.4 - Mr Byrne
Our support staff are: Mrs Attard, Mrs Baker, Mrs Brooks, Mrs Brown,
Mrs Daniel, Mrs Dolan, Mrs Hughes and Mrs Mills
Our topic for Term 5
is
Into the Woods (Rainforests)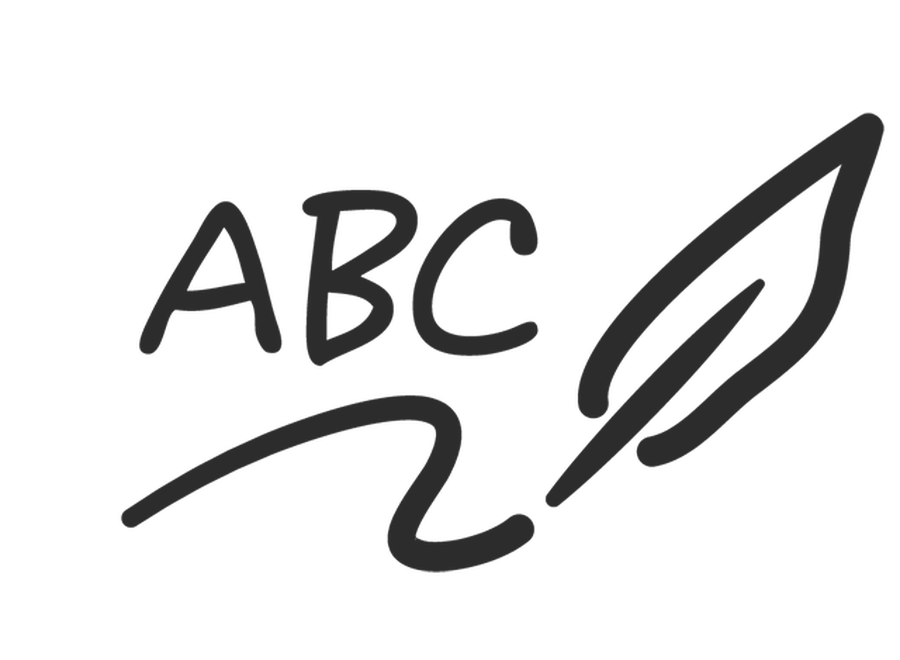 There is a very good free website which can help to practise spelling patterns and common exception words
New 2014 Common Exception words for Y5/6 children - End of Y6 expectations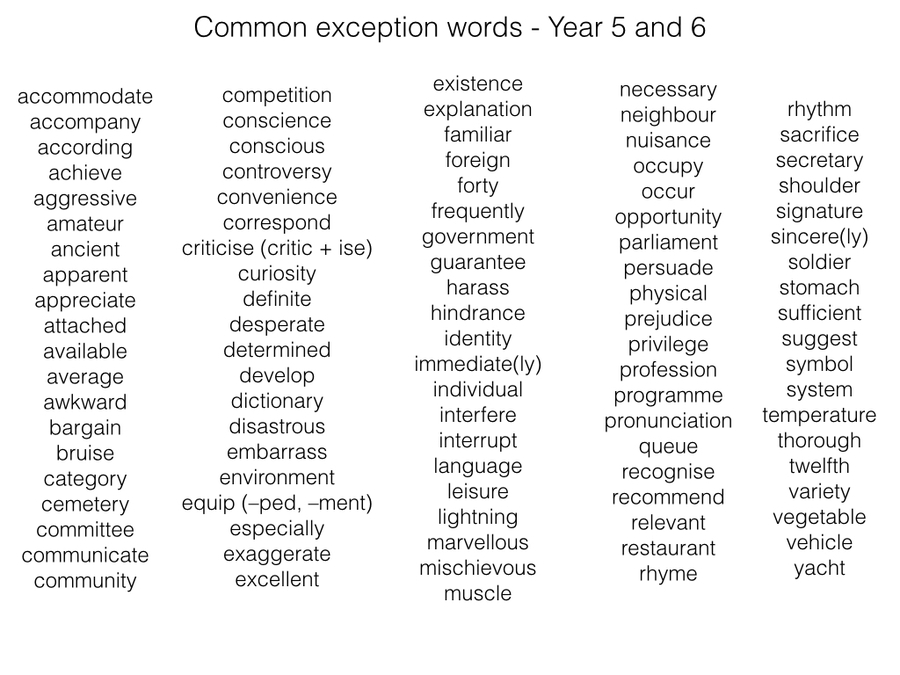 In Term 5, we will be focusing upon decimals and the operations of addition and subtraction. We will be revising the place value of decimals to 3 dp from last term. In addition, we will work on applying decimals to problem solving questions involving money and measures. Throughout this term, we will be reviewing our written methods for all operations in mental maths sessions. We will recap our learning on multiplying and dividing by 10, 100 and 1000 with whole and decimal numbers. There will be a focus on geometry skills with angles and investigating regular and irregular shapes and reasoning about 3D shapes.Rainbow Maths Challenge tests will be carried out regularly to support rapid recall of x tables. Times table Rockstars will be used to support the recall of x tables.

Optional homework on the My Maths website will be uploaded every week. The children can use this website to practise skills taught in class. We strongly encourage the children to use this website as many local secondary schools use it as part of their homework policy. It has a great impact on children's progress in maths when used regularly. Please see the class teacher if you would like a reminder of the login details. Maths homework in books will also be given out on Fridays and needs to be handed back by the following Tuesday.
Year 5 Essential information for camp
This term, we will be reading The Hobbit by J. R. R Tolkien.
We will be continuing to offer some of our new class books by more modern authors for home reading.