E safety is about how to stay safe when using the internet, which includes gaming, using social media, accessing websites and lots more. It also includes things like using mobile phones safely.
There are lots of sites which can help you learn how to be safe using the internet - some of the ones we recommend can be accessed through this page.
See also our e safety policy
For 5 - 7 year olds
This website is to help you go on the internet in a safe way and know who to talk to if you are worried.
You can also find out about Lee & Kim's adventures or watchHector and his friends learning to use computers safely!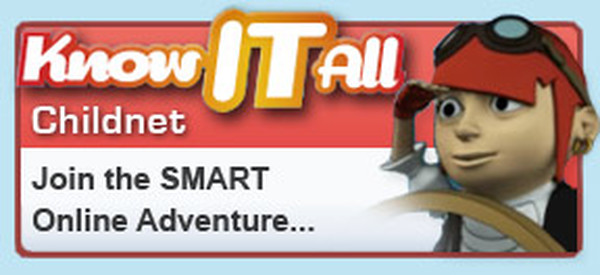 Watch 'The Adventures of Kara, Winston and the SMART crew' as they complete their quest, making safe online decisions.

From ChildNet. A unique, interactive e-safety guide for parents and carers with practical advice on how to support your child to use the internet safely and responsibly.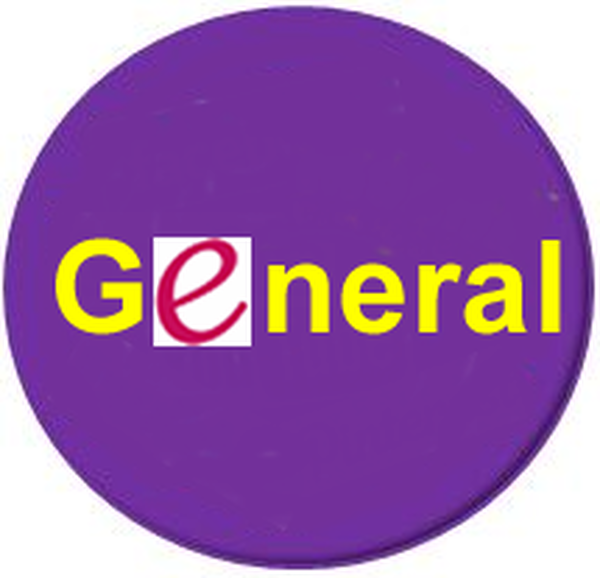 From eSense. Lots of useful weblinks regarding e-safety for parents and carers.
Parents and carers - Childnet