Welcome to Year 3!
Our class teachers are:
3.1 Miss Port-Louis (Mon-Thur) & Miss Bradley (Fri)
3.2 Mr Ryan
3.3 Miss Gundy

Our support teachers are: Mrs Davis and Miss Bradley
Our teaching assistants are: Mrs Morgan and Mr Symmons
Our reading assistant is: Mrs Golder
Dates for the Diary
Welcome to Year 3 Parents Meeting: Monday 16th September 3:30pm
Stone Age Day: 1st October (more details to follow shortly)
Fossil Hunting Trip to Aust Beach: Friday 25th October (more details to follow shortly)
Term 1: Savage Stone Age!
Our class book this term is Hotel Flamingo by Alex Milway.
Anna is the new owner of Hotel Flamingo and she has a challenge on her hands. The once-grand hotel has fallen into disrepair. It's up to her to restore it to its former glory - and to find a way to make every animal, big or small, feel at home...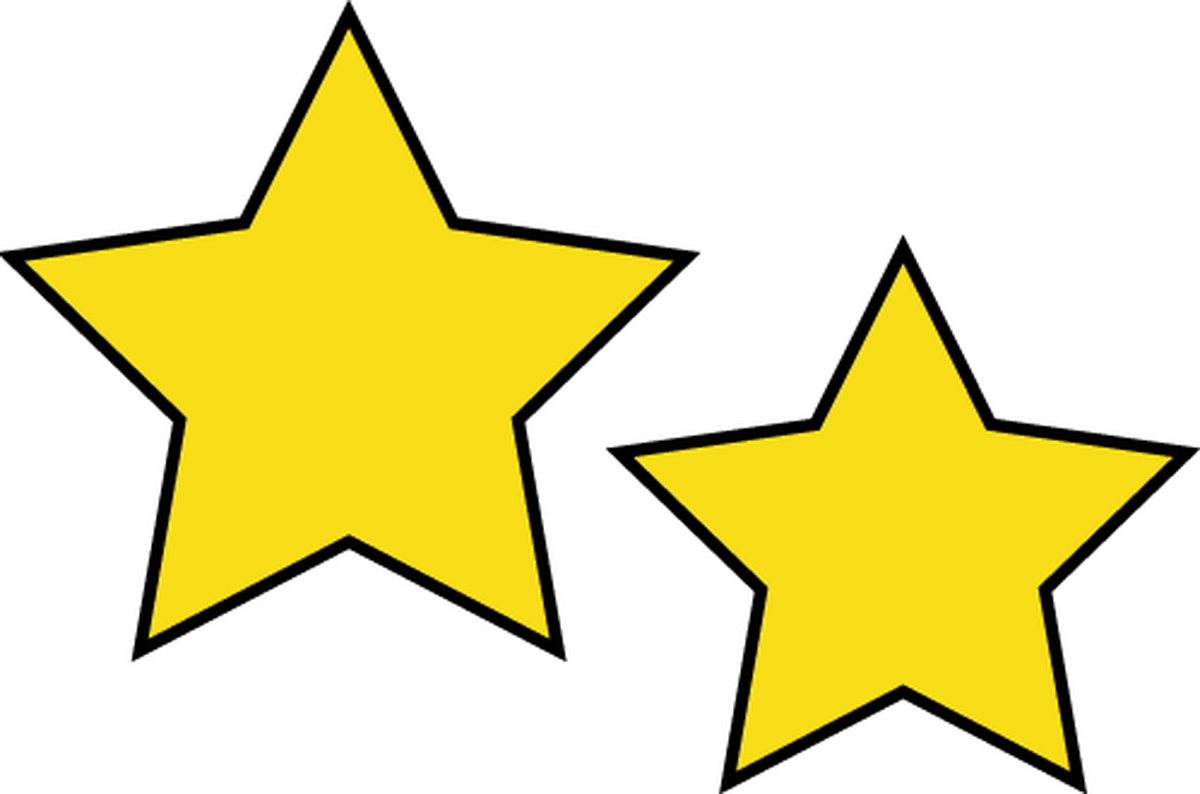 Spellings will be tested every Friday.
Children can practise their maths through a range of ways. They can access activities through MyMaths or practise their times tables through TimesTables RockStars. Please see your class teacher if you would like confirmation of your child's login details for these sites.
Every week, we will also be practising our times tables in school through Rainbow Maths. Each child will have a level associated with a new times table while still practising their previous times tables. In year 3, the expectation is that children will know their 2s, 5s, 10s, 3s and 4 times tables off by heart by the end of the year. Please see your class teacher for further details if you'd like to know more.