Welcome to Year 5!
The Year 5 teachers are:
5.1 - Mrs Stephens and Mrs Roach
5.2 - Miss Sumner
5.3 - Miss Leese
5.4 - Mr Byrne
Our support staff are: Mrs Baker,
Mrs Daniel, Mrs Dolan, Mrs Gould, Mrs Hughes and Mrs Pepper
Our topic this term is It's a mystery!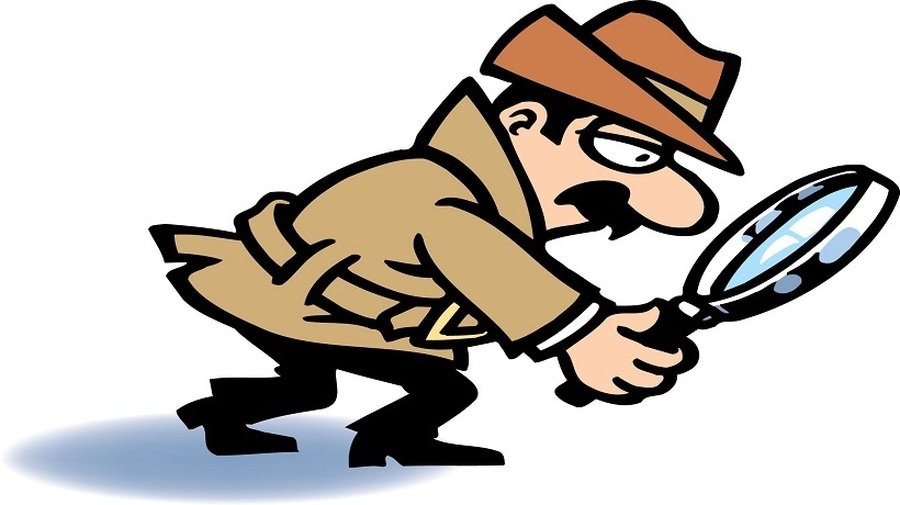 Homework activities for Term 2
There is a very good free website which can help to practise spelling patterns and common exception words
New 2014 Common Exception words for Y5/6 children - End of Y6 expectations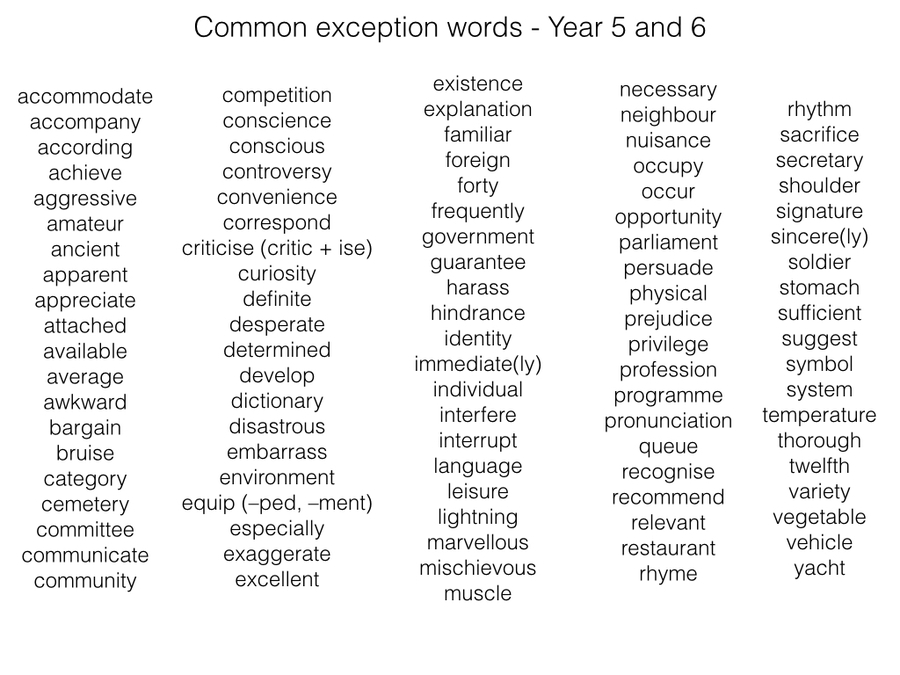 Optional homework on the My Maths website will be uploaded every week. The children can use this website to practise skills taught in class. We strongly encourage the children to use this website as many local secondary schools use it as part of their homework policy. It has a great impact on children's progress in maths when used regularly. Please see the class teacher if you would like a reminder of the login details. Maths homework in books will also be given out on Fridays and needs to be handed back by the following Tuesday.