Monday 9th July will be the last Woodlands club session.
Children will be able to have ice lollies provided by the school.
Please contact the school if for any reason you do not wish your child to have one.
Thank you, Woodlands Team
This week the children enjoyed exploring all of the Autumn colours in the wooded area. They enjoyed making their own beautiful leaf crowns!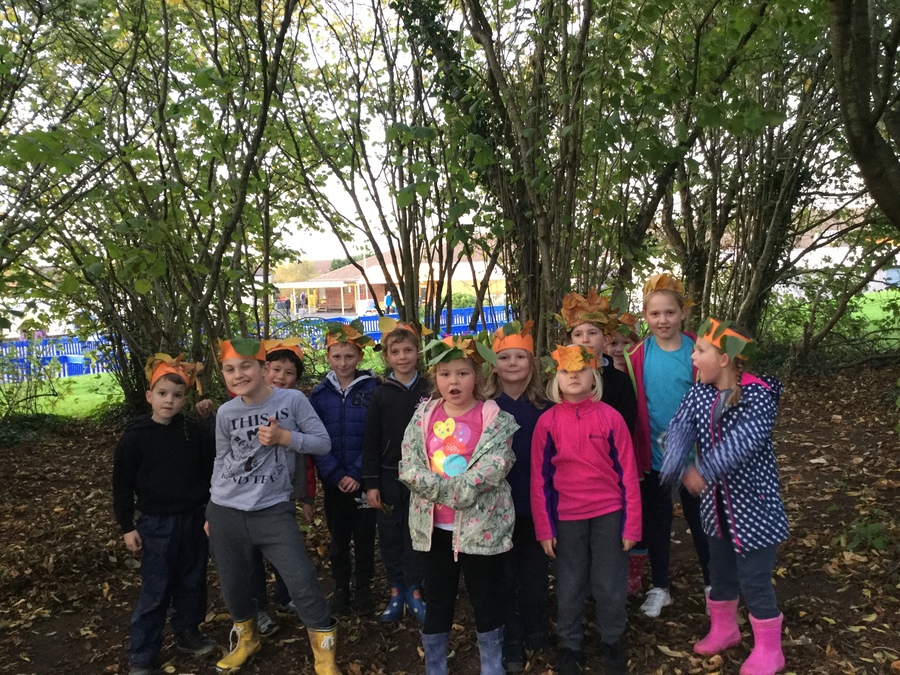 Last term the children were able to enjoy a campfire despite the windy weather! They enjoyed drinking hot chocolate together and even roasted marshmallows on the fire. Take a look at some of the pictures from the last few weeks!