Mr Freeman's Page
A new year, a new term - and another lockdown. Please see the coronavirus page for full details and regular updates concerning both home and school learning. From 18th January we have reorganised things to provide greater support for home learners. I know that for many parents managing home learning is hard. Whilst we are required to provide a learning offer that is approx 3 hours per day in KS1 and 4 hours per day in KS2, you must use your own judgement about what is best for you and your child. The most important aspect for your child at home is to maintain regular contact with their teacher and classmates.
Please talk to your child's class teacher if you have any questions or concerns.
Thanks to everyone for your continued support. These continue to be immensely challenging times, but hopefully there is now light at the end of the tunnel - even if the tunnel is a very long one. Let's all keep working together and supporting one another.
Best wishes as ever
Mr Freeman
18th January 2021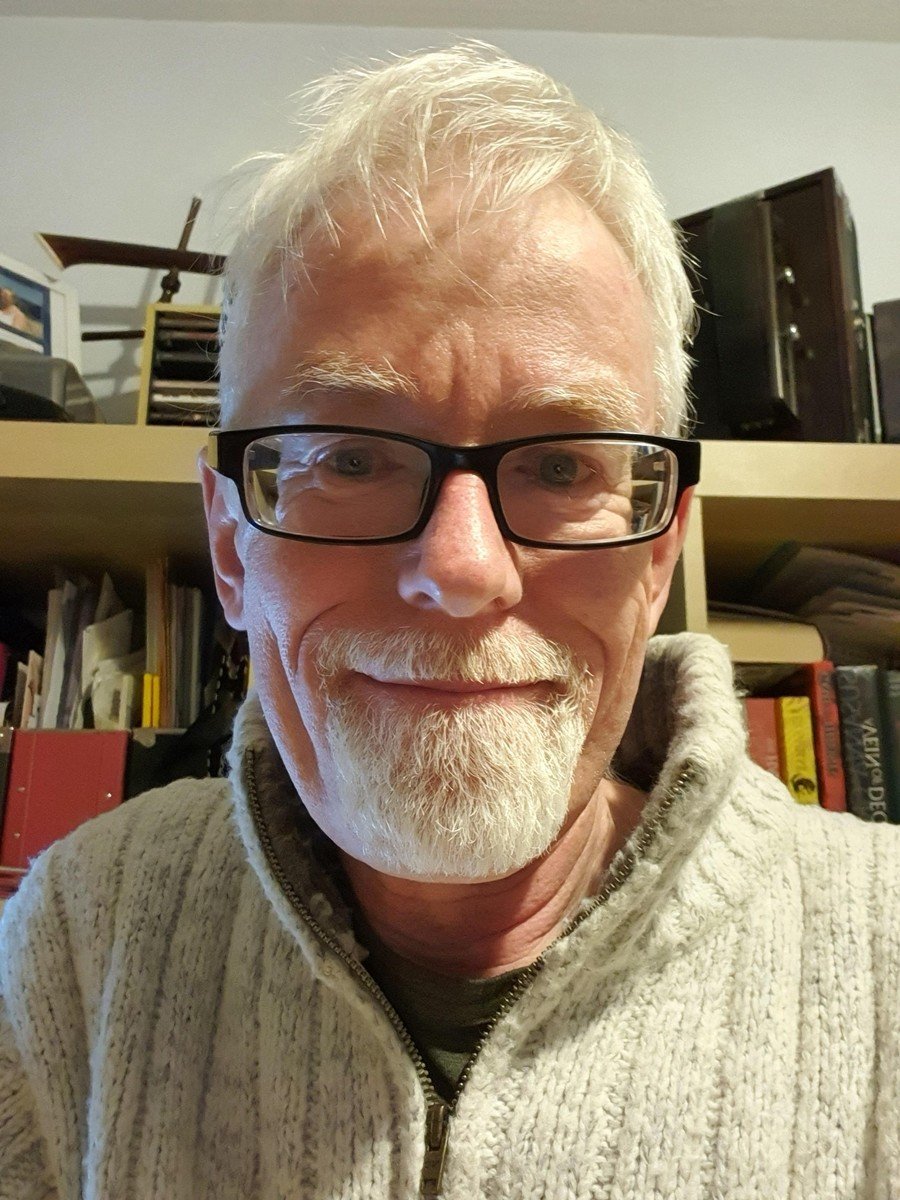 A bit more about me...
Did you know?
I've been Headteacher here for 17 years.
I have 3 children, aged 20, 20 and 17. (Yes, I'm part of the twins club!)
We have a dog called Noah (see below), a cat called Oscar, and a tortoise called Tuppence.
My wife is a nurse. She is a neuroscience specialist and works at Southmead hospital.
My favourite things at home are music, reading and cooking. To hear me play the melodeon, go to the home music page of the website.
My favourite food is anything Italian. I love pasta!
Interesting links or facts
If you like the book series 'How to train a dragon', there's an excellent talk by Cressida Cowell including clips from the 3rd film CLICK HERE. Enjoy!
Favourite songs
Here are a few of my favourite songs and clips that I show every so often in school.
The first is one of our school favourites with great pictures - and the words are there as well for you to sing along to. Or you can sing with Mr Love who plays the same song on the music page.
My next song is another one we play going into assembly: 'Over the Rainbow'. Sing along!
This drumming group is absolutely brilliant! See below for the link.
Here's one of our favourite ISingPop songs for you to sing (and dance) along to. See if you can teach your parents the actions! Fighting for Love.