Clubs
At St Michael's we aim to provide a wide variety of clubs for children to enjoy. Most of these take place after school, with a few at lunchtime. They are run by a mixture of external coaches and teaching/teaching assistant staff. Clubs run by external coaches have a cost, whilst teacher-run clubs are free. Financial support is available for children eligible for the Pupil Premium. There are clubs available for children from Year 1 upwards. Please click the link below to access the current list. Further details can be found below. Enjoy!
17/04/18 - There will be a new Year 1 Steve Porter football club starting next Tuesday 17th April, 3.30-4.30pm. Please let the school office know by Friday if you would like your child to attend. The cost is £20 per term payable direct to Steve Porter. Please also inform your class teacher that your child will be attending so they can get changed at the end of the day.
Bollywood Dance Club will start back on Tuesday 24th April 2018
Go Sketch Club starts back on Thursday 19th April
Ignite Club starts back on Monday 16th April
Pride in Play registration form -
01.02.18 - No Recorder club this week
24.01.18 - Feb Half Term Childcare
"Play House Childcare open Feb half term, Various hours available. Qualified staff in a play environment. Ofsted Registered. Please call 0117 9314154."
18.01.18 - Feb Half Term Holiday Club
"SuperStars are coming back to the school over the February Half Term to run their exciting Multi-Sports Holiday courses. The course is suitable for all children aged 4-11 and runs from 8.45-15.30 Daily (Mini Stars - 4 year olds finish at 13:00, SuperStars - aged 5+ finish at 15:30). To check dates and availability please get in touch with SuperStars directly via their website bookings.super-stars.org.uk, or call 02920 090 503.''
11.01.18 - Spaces have become available for the Bollywood club on Tuesdays. If you are interested please see the school office. Year 1-6, £27 for the remaining 9 sessions.
04/01/18 - No Craft, Lego, Cooking, Magazine or Basket Ball clubs running this term
09/01/18 - Netball club on Wednesdays with Bristol Rugby team has been cancelled due to numbers. It may run again in Term 4
09/01/18 - Pride in Play club is now full
Please see the below Spring 2018 clubs list. To book your place please download the clubs letter and return the reply slip to the school office.
28/11/17 - Pride in Play, New club starting on Tuesday 28th Nov Year 1- 6
15/11/17 - Art Club due to start 21st Nov (Terms 2 and 3). Please see Mrs Fraser if interested
30/10/17 - IGNITE "ELF" Workshop
IGNITE MUSICAL THEATRE WORKSHOPS
*NEW* 7 Week After School Club
With half term nearly upon us we are now taking bookings for next term's IGNITE
Theatre Club.
IGNITE Musical Theatre Workshops will be working towards a Christmas miniperformance
of….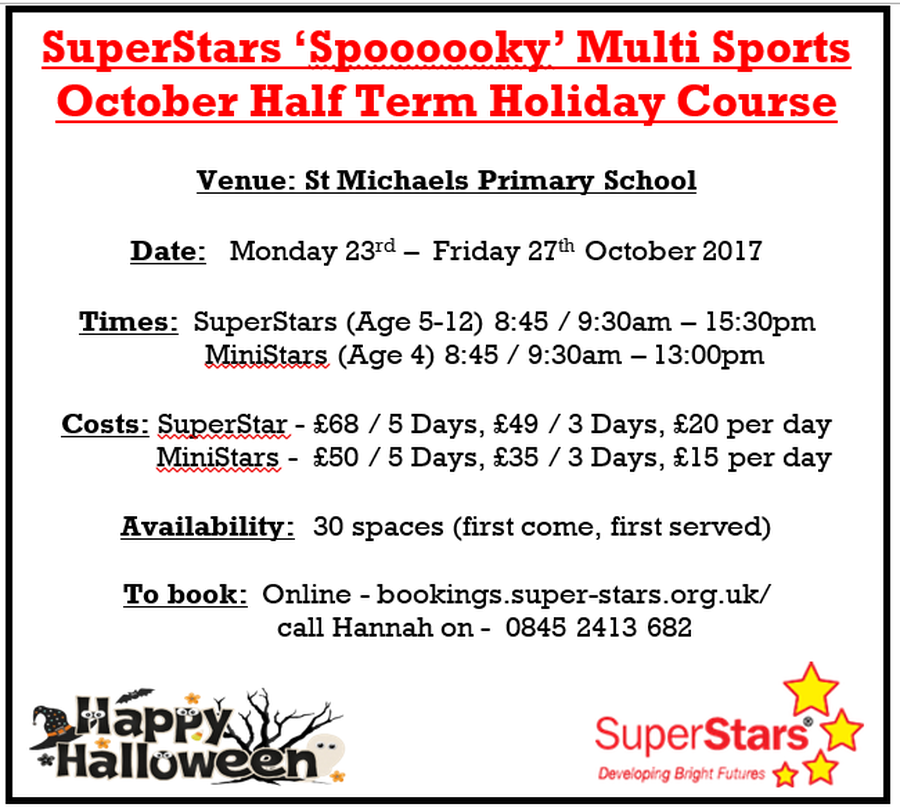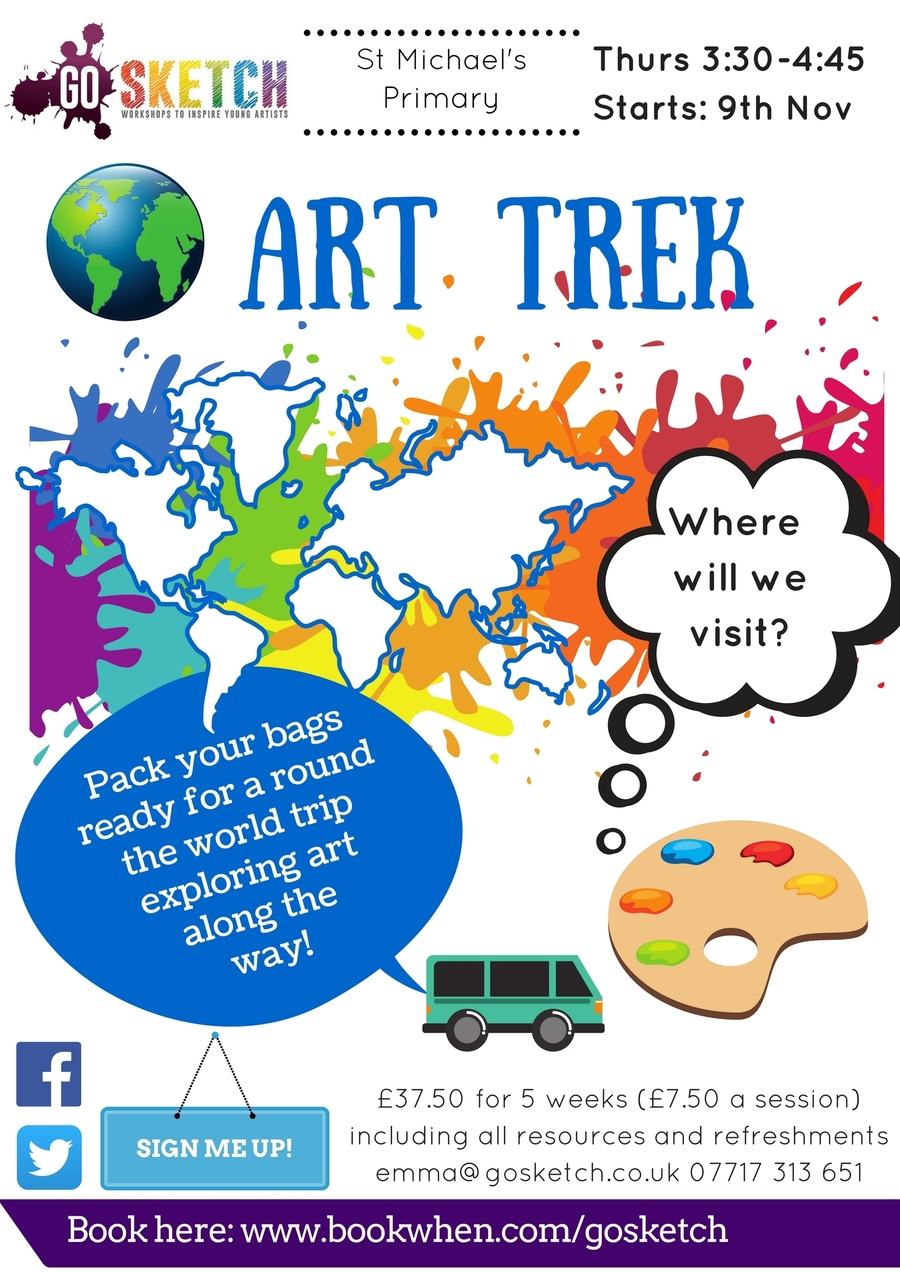 01/09/17 - Clubs are due to start the week after next with the exception of Dance that starts back next Wednesday.
01/09/17 - If your child would like to start a club please advise the school office once the new list has been released (towards the end of next week).
Dear Parents/Carers
Please see the attached flyer regarding our new Bollywood Dance Club.
There will be a FREE taster session on Tuesday 4th July in the Large Hall, 3.30-4.30pm.
Please contact the school office to put your child's name down, please provide an emergency contact number for this event. The session is to introduce the new club starting in September.
Places are limited and on first come first serve basis.
If your child attends the taster session they will automatically secure a place for the new club that will be starting in September.
Open to current year groups R - 5. (Year 1 - 6 September 2017)
Please see the office for further details.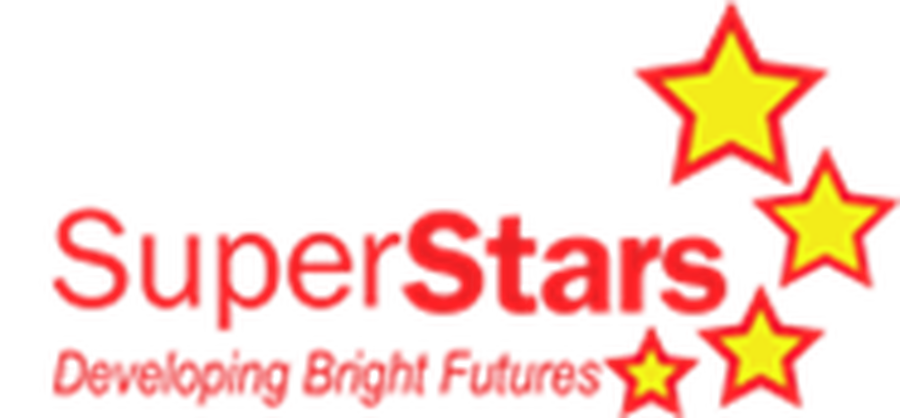 How to book a place at a club
In the first instance either text the school
office to subscribe your child OR return the slip on the clubs letter to the school office.
If a club is not over subscribed, children will generally continue throughout the year
if they wish. Once a club is oversubscribed, we will apply the following criteria:
Children on a waiting list will get first choice
Then children not doing any other club
Then names will be drawn at random
Where possible, will will try to put on another session.
Parents may place their child onto a waiting list at any time during the term - please contact the school office, or send in the form at the bottom of the page