Please see the below Autumn 2017 clubs list. To book your place please download the clubs letter and return the reply slip to the school office.
30/10/17 - IGNITE "ELF" Workshop
IGNITE MUSICAL THEATRE WORKSHOPS
*NEW* 7 Week After School Club
With half term nearly upon us we are now taking bookings for next term's IGNITE
Theatre Club.
IGNITE Musical Theatre Workshops will be working towards a Christmas miniperformance
of….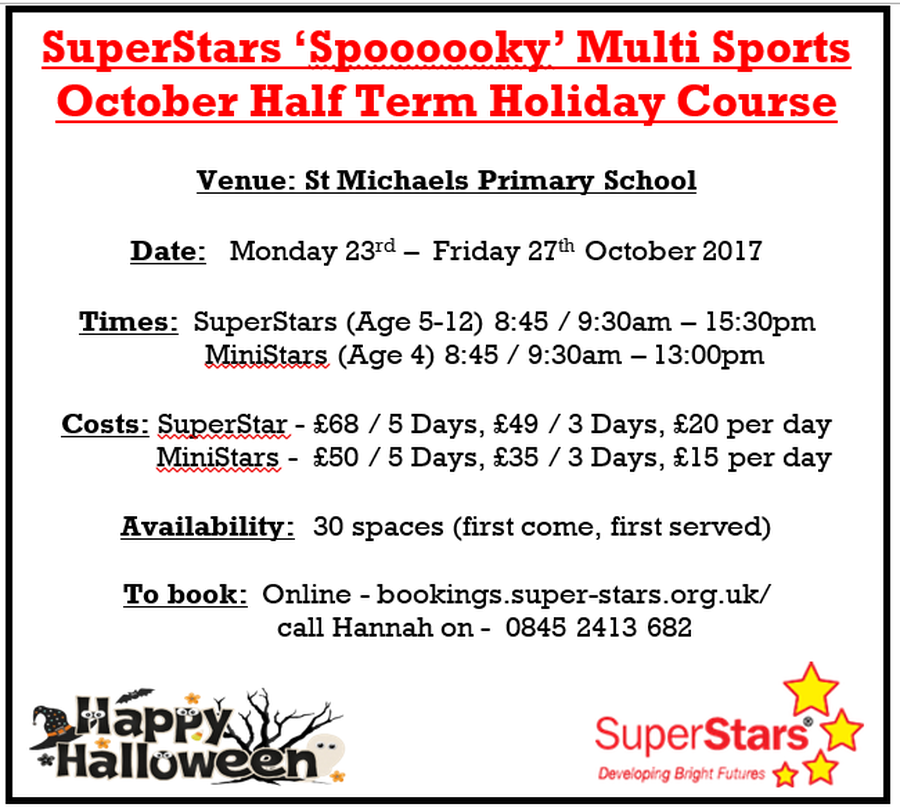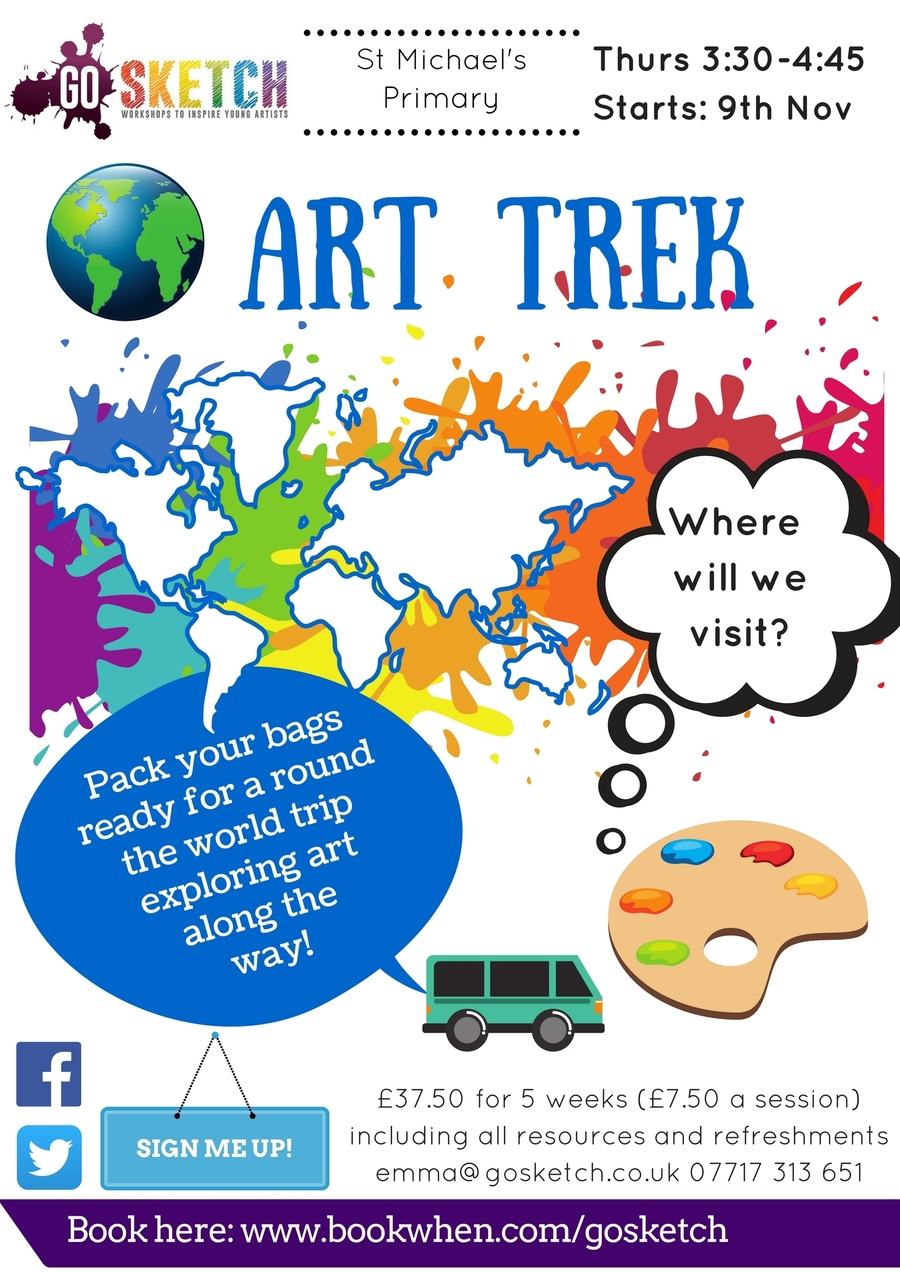 01/09/17 - Clubs are due to start the week after next with the exception of Dance that starts back next Wednesday.
01/09/17 - If your child would like to start a club please advise the school office once the new list has been released (towards the end of next week).
Dear Parents/Carers
Please see the attached flyer regarding our new Bollywood Dance Club.
There will be a FREE taster session on Tuesday 4th July in the Large Hall, 3.30-4.30pm.
Please contact the school office to put your child's name down, please provide an emergency contact number for this event. The session is to introduce the new club starting in September.
Places are limited and on first come first serve basis.
If your child attends the taster session they will automatically secure a place for the new club that will be starting in September.
Open to current year groups R - 5. (Year 1 - 6 September 2017)
Please see the office for further details.
CREATIVE KIDZ SATURDAY SCHOOL ARE RUNNING AN EASTER HOLIDAY DRAMA CLUB @ ST MICHAEL'S SCHOOL
Tues 11th and Wed 12th April (Drama, Singing and Musical Theatre)
10.00 -.3.00pm
£15.00 per child
To Book call: 07989 623 336
Clubs
At St Michael's we aim to provide a wide variety of clubs for children to enjoy. Most of these take place after school, with a few at lunchtime. They are run by a mixture of external coaches and teaching/teaching assistant staff. Clubs run by external coaches have a cost, whilst teacher-run clubs are free. Financial support is available for children eligible for the Pupil Premium. There are clubs available for children from Year 1 upwards. Please click the link below to access the current list. Further details can be found below. Enjoy!
23/01/17 - No Netball club for Year 3 & 4 in Terms 3 and 4. It will resume in term 5 and 6
20/09/16 - Girls Football - This club will be taking place after school on Fridays 3.30-4.20pm NOT Wednesday as original advertised.
SuperStars Sports Holiday Club Autumn 2016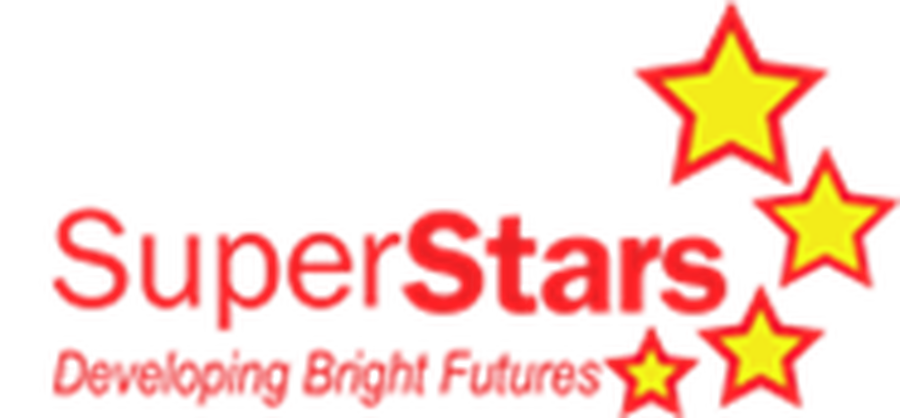 "SuperStars will be running FUN Multi Sports Holiday Course at the school over the February Half Term (Monday 13th – Friday 17th February). The course is suitable for all children aged 4-11 and runs from 8.45-15.30 Daily (Mini Stars - 4 year olds finish at 13:00, SuperStars - aged 5+ finish at 15:30). For more information and to book please get in touch with SuperStars directly on 0845 241 3682 or at https://bookings.super-stars.org.uk/"
How to book a place at a club
In the first instance either text the school
office to subscribe your child OR return the slip on the clubs letter to the school office.
If a club is not over subscribed, children will generally continue throughout the year
if they wish. Once a club is oversubscribed, we will apply the following criteria:
Children on a waiting list will get first choice
Then children not doing any other club
Then names will be drawn at random
Where possible, will will try to put on another session.
Parents may place their child onto a waiting list at any time during the term - please contact the school office, or send in the form at the bottom of the page
Chess Club
See Mr Freeman for more information. For current club meeting times and days please check the clubs page.
ICT
There are two creative computer clubs, run by our ICT assistant Mrs Stewart.
For current club meeting times and days please check the clubs link.
Cricket Club
See Mr Freeman for more information. For current club meeting times and days please check the clubs page.
Starts again in Term 5. Roll on the summer!
Cycling Proficiency
Mrs Starr organises Cycling Proficiency training for Year 4 and Year 5 pupils. For more information see Mrs Starr in the school office. These run in school time and we aim for all pupils to have had the chance to undertake training before they leave Primary School.
Football
We have a variety of active football clubs at St Michael's
For current club meeting times and days please check the clubs link.
Keen on football? We have a club for every year group run by Steve Porter (an external football coach).
Girls' Football
We are very keen to encourage more girls to play football. A club is on offer to all KS2 girls. This year the team will be taking part in a number of tournaments run by the South Glos Sports Association and we are hoping to enter a team into a girls league. See Mr Downing/Mr Love to find out more. For current club meeting times and days please check the clubs link.
French Club
We love learning French at St Michael's! We have a very popular and successful 'French Theatre Club' for KS2 children. Last term, we enjoyed a trip to Abbeywood to watch a French play and also performed our own version of The Elves and the Shoemaker (Les lutins et le cordonnier) to a very impressed audience. It really was fantastic!
Judo Club
Monday after school judo club is linked to Patchway judo club, which is the only silver level club mark club in the area. There is a cost to this club around £3 per week, payable termly in advance.

Netball Club
Netball club is on a Monday night from 3.30-4.30. (Autumn and Spring Terms)
All KS2 children are welcome to come and learn from scratch or improve their skills!
Recorder Club
Recorder Club. Are you musical?
Do you want to learn to play the recorder? Then join Miss Ball's lunchtime recorder club for beginners and improvers.
For current club meeting times and days please check the clubs page.
Flute Salad
Tag Rugby/Multisports
Choir
Dance
Table Tennis
Wednesday morning 8.20 - 8.50 Years 5 and 6 Small Hall
Gym
Awesome Engineering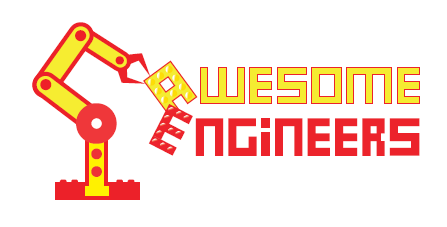 St John's Ambulance
We are pleased to announce the arrival of St John Ambulance to St Michael's School, Stoke Gifford. We cater for youth members aged 5-18 and also need support from adults to grow and expand within this lovely community we wish to be a part of. We meet weekly in St Michael's School on a Monday evening, for more details please feel free to contact us via