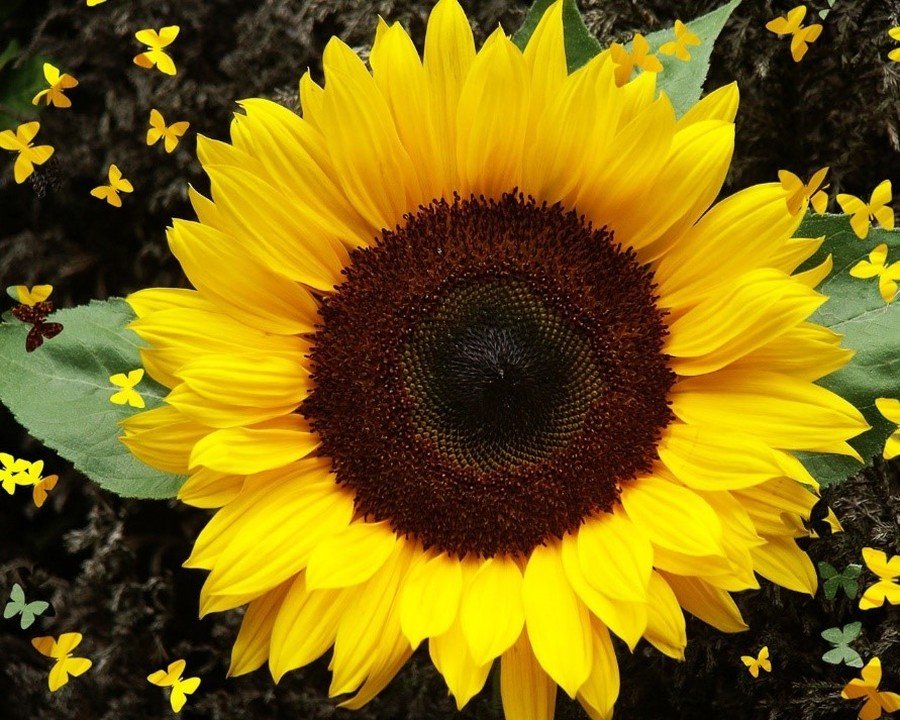 Sunflower Project 2020
As part of our phased return to school, we are carrying out a sunflower project over the last 5 weeks of the summer term. Children in school will be carrying out various activities linked to sunflowers, including growing them (of course), drawing , painting and making 3D models. We also aim to involve children at home with these activities.
If you are at home, the first thing to do if you are able is to grow one or more sunflowers. You may already have seeds in your house, or they are easily available in the shops. Ideally we would like you to plant them in a pot, so that you can bring them into school when we return in September. You could also take a picture of them as they grow and bring those in with you.
There are various art activities you might like to try, and you could email them in to school, or pass them on to your child's teacher. Mrs Fraser will be adding these activities to this page shortly.
We have our first sunflower success - Well done Imogen, you must have looked after these very carefully.
Vincent Van Gogh's Sunflowers
- but which one out of the 7 is it?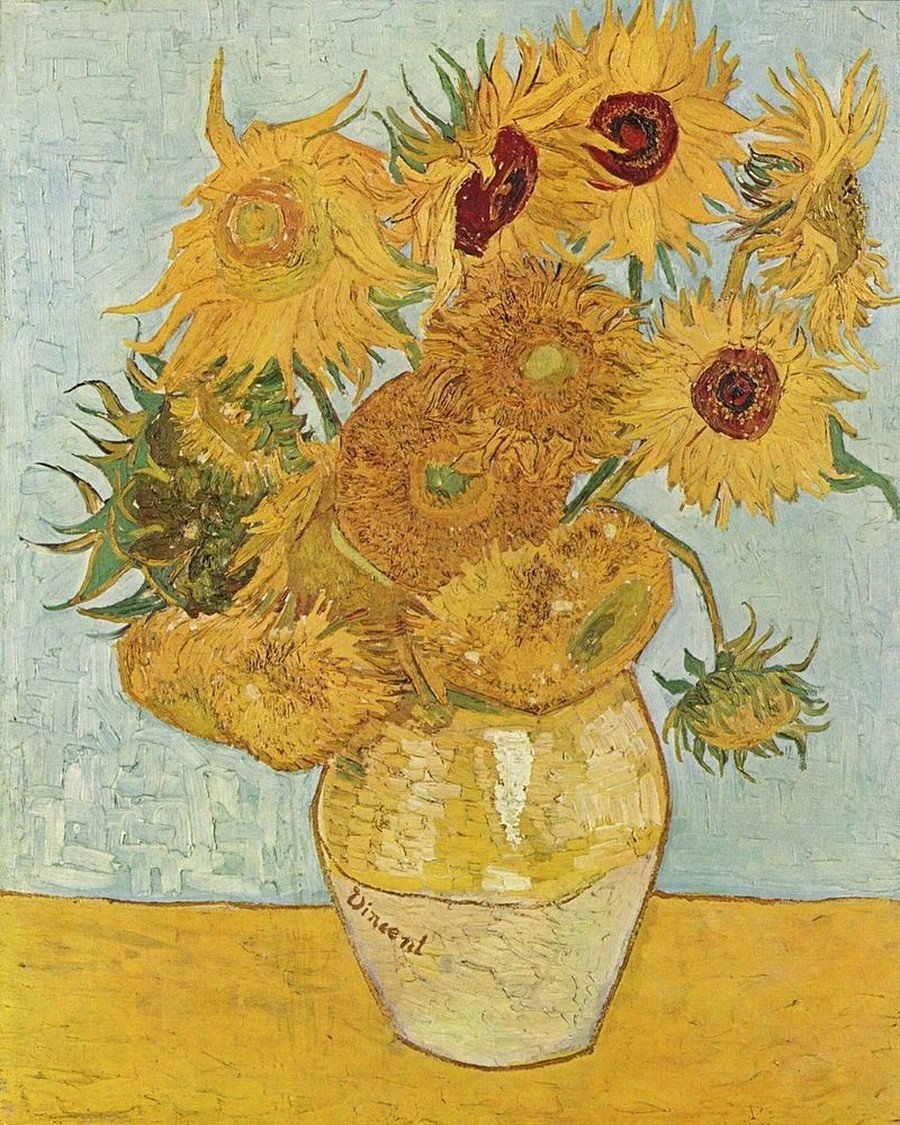 Ideas to get you started on creating your own Van Gogh inspired Sunflower picture.
You can create Sunflowers in lots of different media - 3D, collage, painting, textiles, using IT, printing, pastels, drawing or even in food! Yum.
Pod 5A and 5B Collaborative Painting
Sunflowers, for many, are an expression of joy, happiness and a bit of welcome brightness. We have been creating our own impressions of these beautiful flowers both in school and at home.
Our Sunflower Gallery
Exhibitors - Saphie, Jolyon, Jack, Madelynne, Bhavesh, Ramsey, Dom, Eleanor, Callum, Lois, Lily, Enzo, Martha, Oliver, Samarth, Zoe, Anveshana, Lily, Nia, Attila, Georgia, Aryaman, Adelaide, and Bella.
We also have Yash, Jasmine and family as well as Jack, his baby sister and mum too!!
Great to see whole families joining in - well done everyone.
Have a look at the fantastic Van Gogh inspired art we have been creating in our school pods.
The Growing Box - How big will they grow?