T

h

r

i

v

e
St Michael's is now a Thrive school!
Thrive is a specific way of working with children that helps to develop their social and emotional wellbeing.
It supports them in becoming more self-assured, capable and adaptable. It can also address any troubling behaviours providing a firm foundation for academic achievement.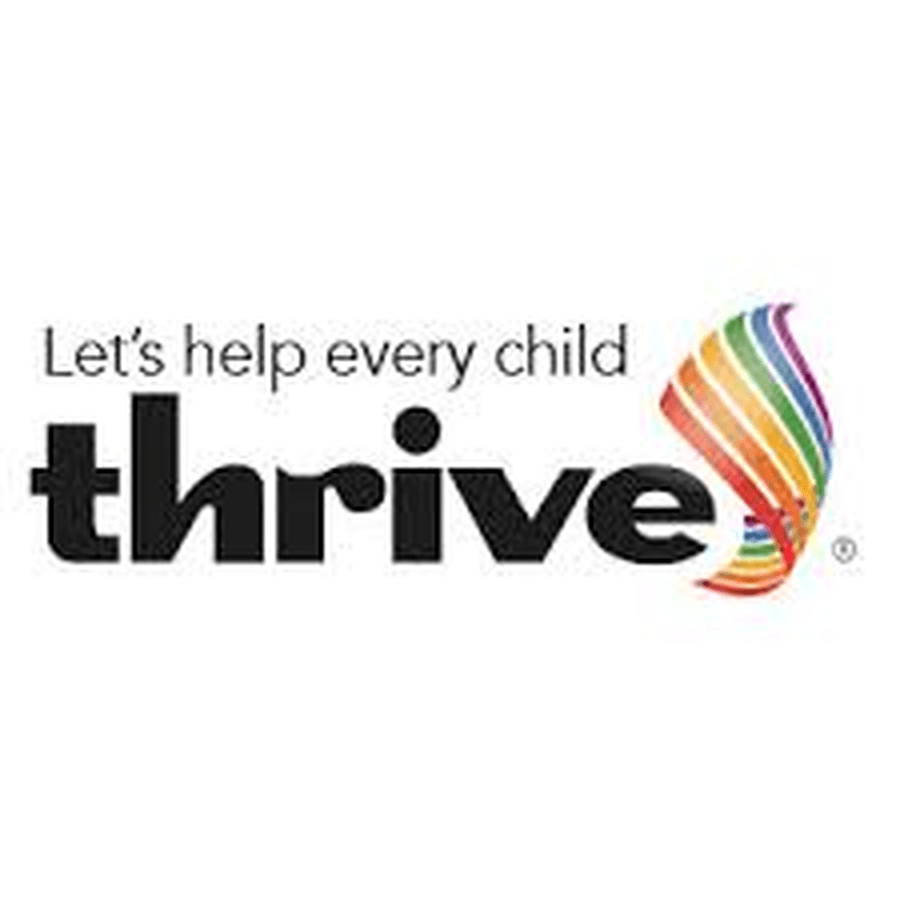 More information about the Thrive approach can be found on the Thrive website.