Due to the government announcement to close schools to most pupils from Friday 20th March 2020 until further notice, we have created a home learning page which has copies of all the tasks we have sent home for children as well as some useful links to websites and resources for children to use at home.
WELCOME TO YEAR 4
MEET THE TEAM
Miss Cox (4.1)
Mrs Leonard and Mrs West (4.2)
Mr Dawson (4.3)
We have four Teaching Assistants who work in Year 4: Mrs Ibinson, Mrs Clifford, Mrs Matthews and Mrs Pawley.
Due to using Class Dojo, this page of the school website is only used for letters, curriculum information and useful dates.
Please check your 'Class Story' on Class Dojo for all day-to-day information.
You can click on the links below for more information on TT Rockstars and MyMaths. Thanks!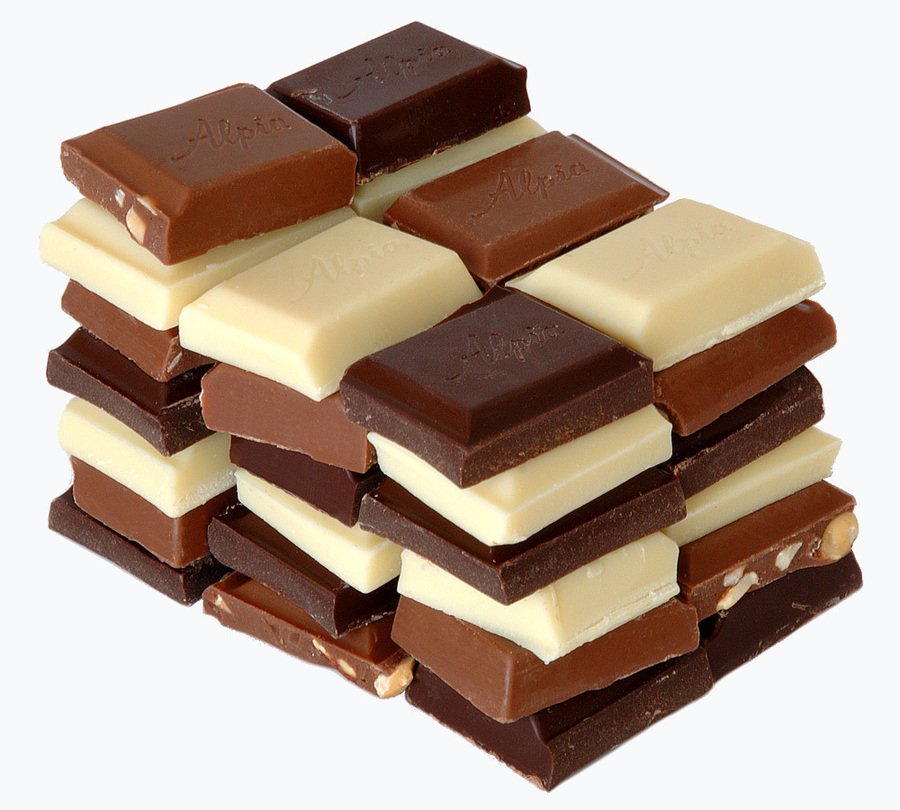 Rainbow Maths Practise Sheets
| Name | |
| --- | --- |
| 1. Practise Red Test A x2 x5 x 10 sheet.docx | Download |
| 2. Practise Orange Test A x2 x5 x 10 x 3 sheet.docx | Download |
| 3. Practise Yellow Test A x2 x5 x10 x3 and x4 sheet.docx | Download |
| 4. Practise Green Test A x2 x5 x10 x3 x4 x8 sheet.docx | Download |
| 5. Practise Blue Test A x2 x5 x10 x3 x4 x8 x6 sheet.docx | Download |
| 6. Practise Indigo Test A x2 x5 x10 x3 x4 x8 x6 x7 sheet.docx | Download |
| 7. Practise Violet Test A x2 x5 x10 x3 x4 x8 x6 x7 x9 sheet.docx | Download |
| 8. Practise Bronze Test A 10 x 10.docx | Download |
| 9. Practise Silver Test A 12 x 12.docx | Download |
| Practise Gold test 12 x 12 mixed.docx | Download |
Showing 1-10 of 10
TERMLY CURRICULUM OVERVIEW
1st June 2020- Term 6 begins
17th July 2020 Term 6 ends
Other activities and ideas