Summer Holiday learning activities
It is the summer holidays but that doesn't mean that the learning has to come to an end! Whether you are out and about and experiencing fun at the beach, in the woodlands or visiting the park, children can take part in fun and engaging challenges and develop some great skills. In these unusual times, preventing learning loss across the key curriculum subjects is more important than ever.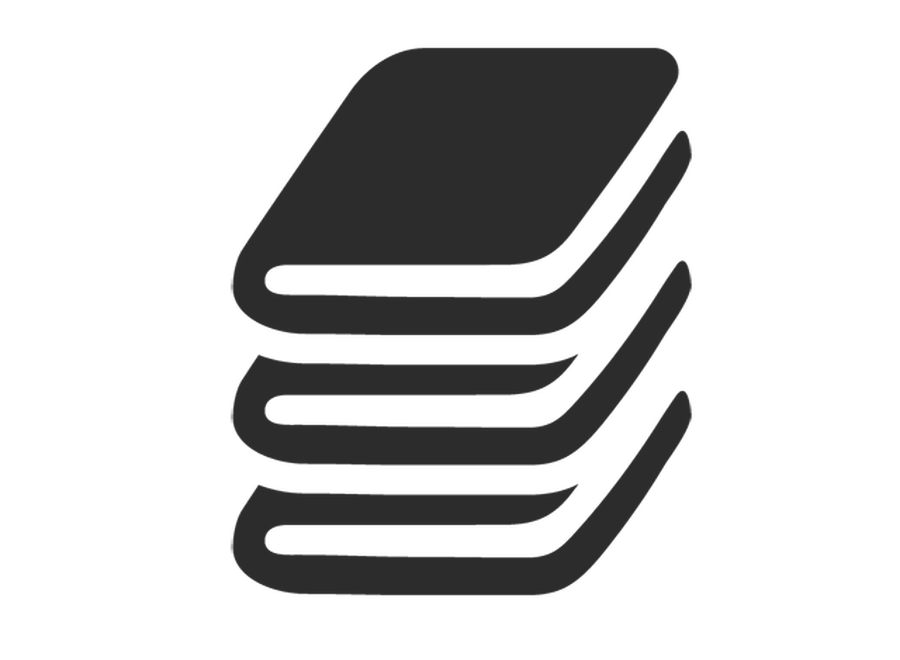 Make a reading wish list with your child and try out a new author over the summer holidays. There are so many amazing books out there to choose from for any age.
Reading is a great way for your child to learn new vocabulary, develop your comprehension and really improve writing skills.
You can read anywhere! Reading can be done whilst on a long car journey, on holiday or sitting at home relaxing in the garden. Ensure the book is challenging but still engaging for your child.
National Reading Challenge 2020
The Summer Reading Challenge website is free to access and a place for children to rate and review the books they are reading as they progress towards their reading goal.
The website features video content, games, quizzes and digital and downloadable activities to incentivise and encourage children to take part in the Challenge at home.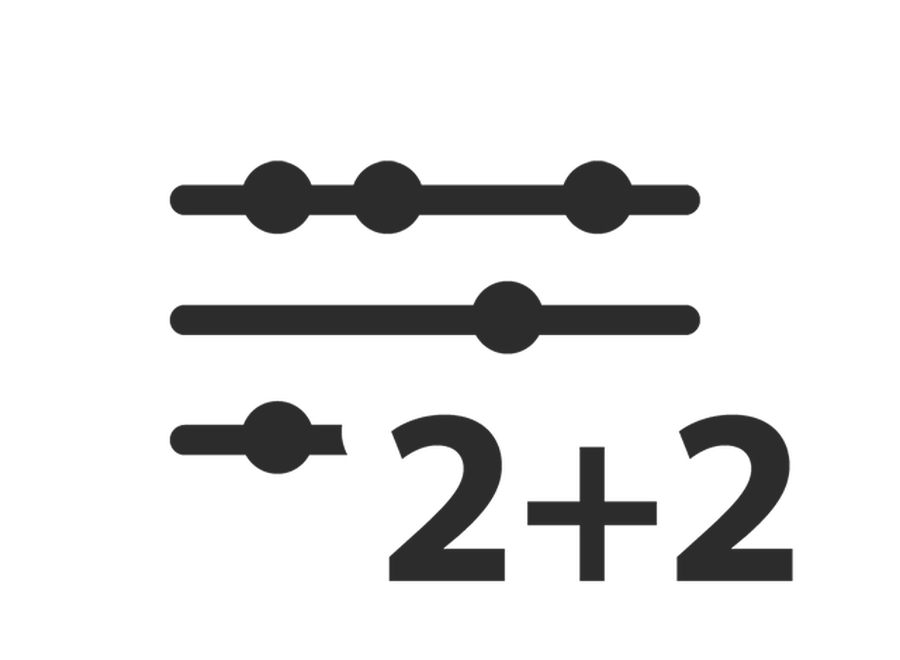 There are lots of great maths activities that can be completed in the outside environment during the summer holidays. After lots of written work at home and school over the past few months, children may prefer to do challenges that can be linked to fun days out.
Simple maths games can be created from very few resources and can provide opportunities to practise key skills and keep learning fresh over the summer holidays.
A packet of chalk will certainly keep your child/children busy creating games such as hopscotch and drawing 2D shapes and angles.
Summer Mathematical Challenges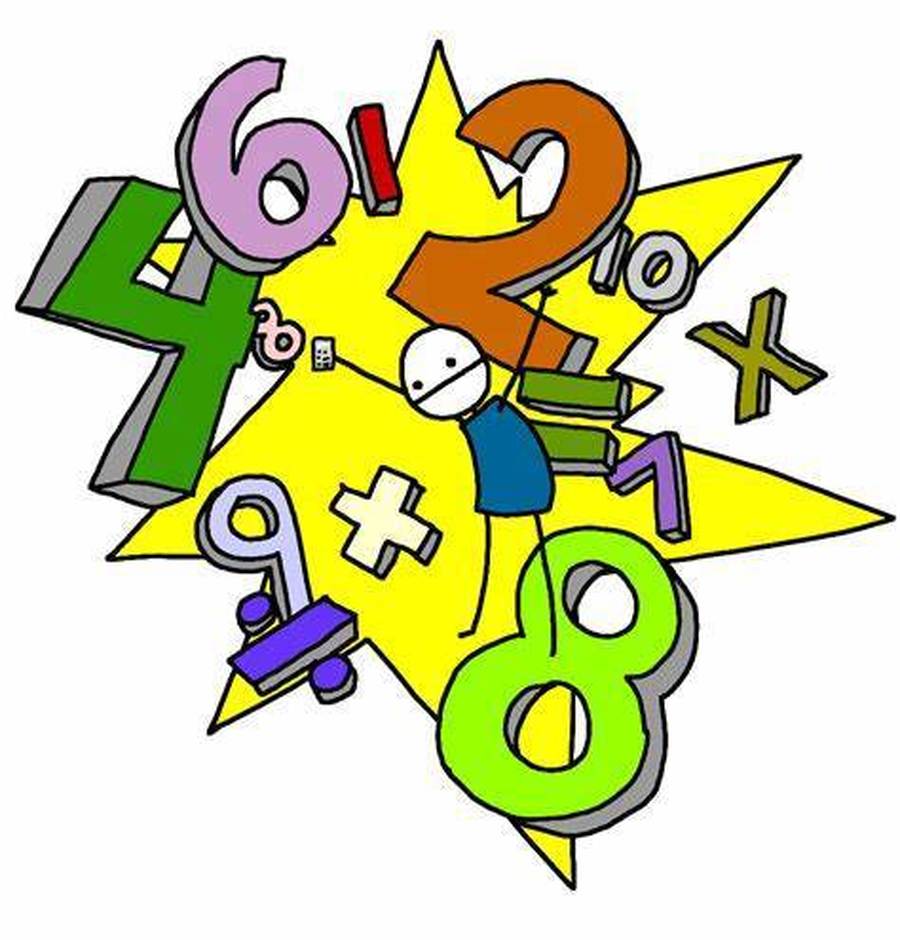 The school subscription to Numbots, Times Tables Rockstars and MyMaths are available throughout the summer.
Mental Addition and Subtraction skills
Mental Multiplication and Division skills
My Maths
Practical ways to develop times tables knowledge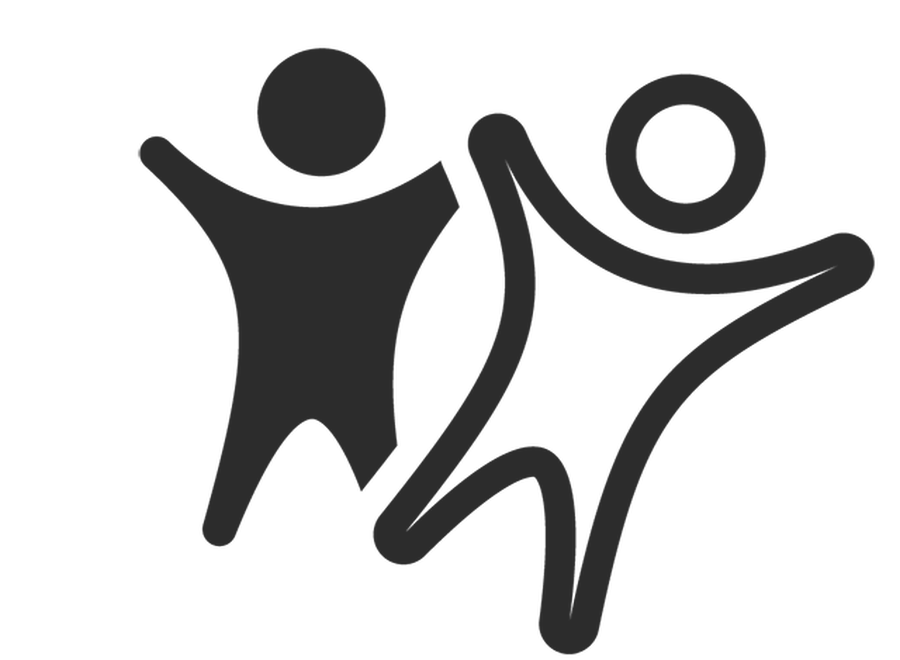 After a very challenging few months, our mental and physical wellbeing has become of the greatest importance. Summer is the perfect time to focus on our physical health by taking lots of exercise, taking time to rest and eating well. Great physical health makes us feel much happier and in turn boosts our mental wellbeing.
There are lots of free, fun activities that cost nothing but create hours of entertainment. Camping in the garden, having a water fight, going for a picnic at the park or even a bike ride can provide good outside fun.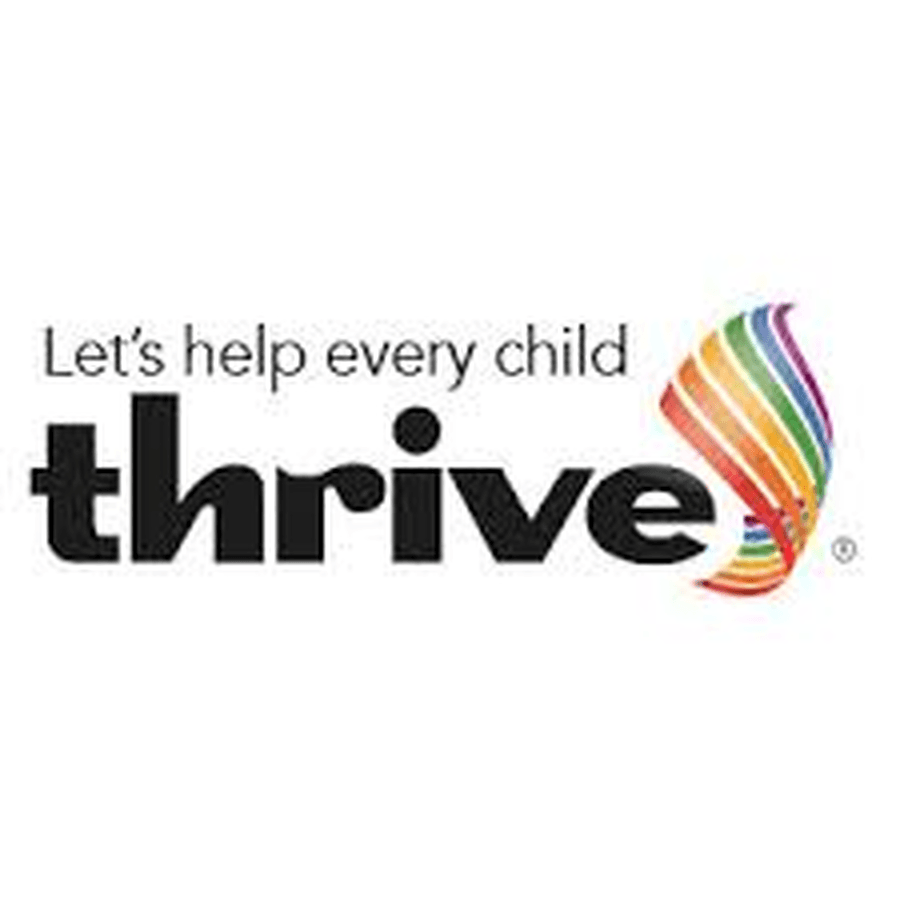 The Thrive approach is used at St Michael's to provide emotional wellbeing. Here are some great activities to try out over the summer holiday period.