Fundraising at St Michael's School
Fundraising Events 2018-2019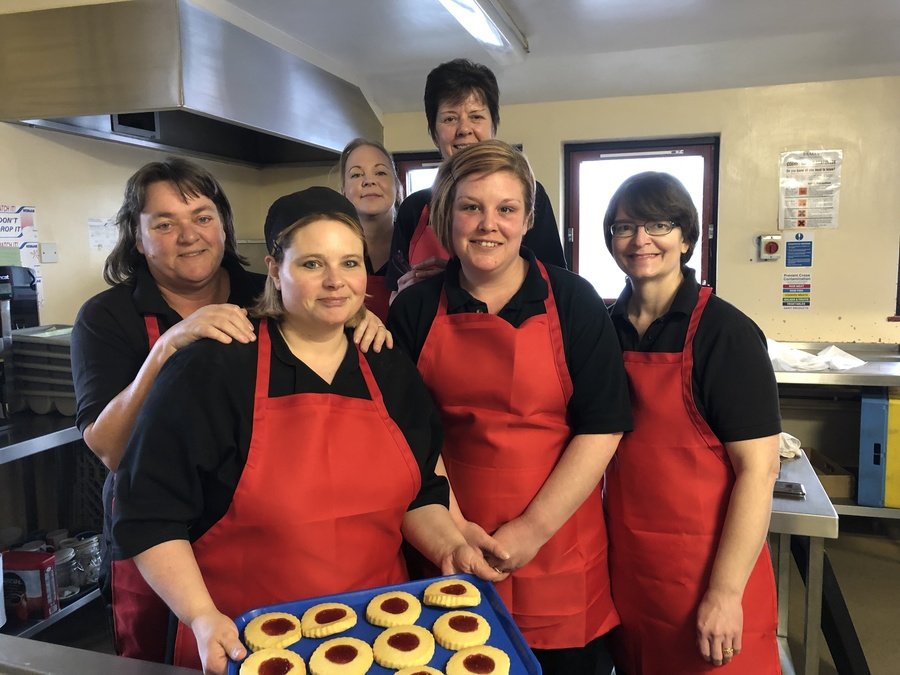 Red Nose Day 2019
The pupils and staff at St Michael's raised over £1483 for Red Nose Day this year.
The children were able to buy red noses leading up to the event and on the day could purchase special red nose day biscuits hand made by our very own kitchen staff.
Donation for wearing something red also added to the total.
Well done!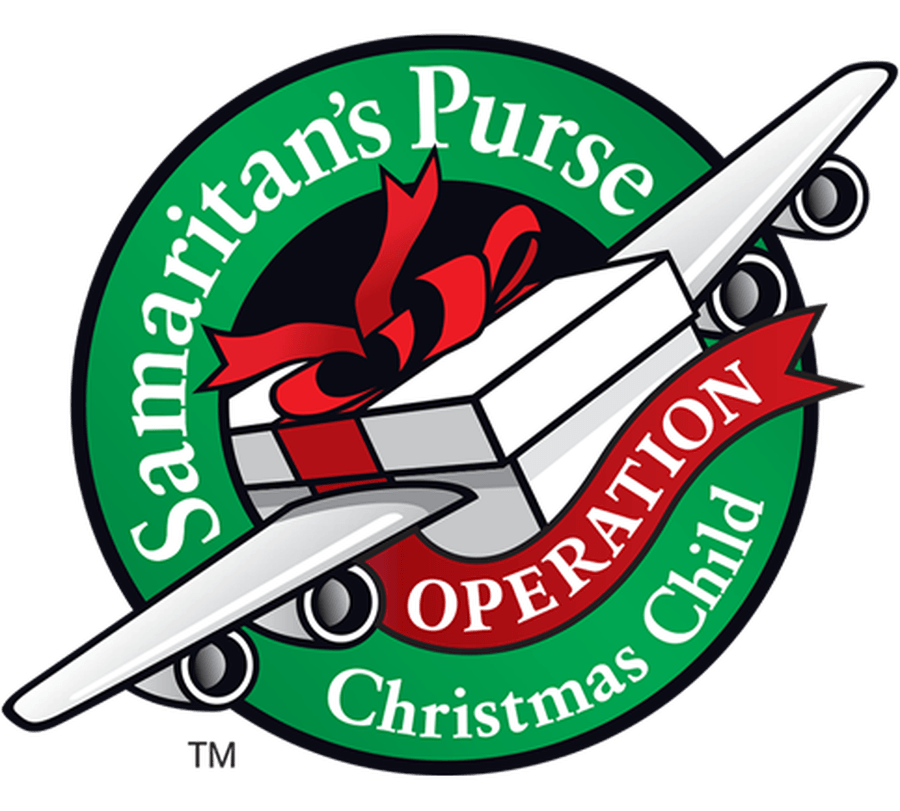 85 Shoe Boxes were collected for the Samaritan's Purse Operation Christmas Child this year from the children at St Michael's School 2018

Poppy Appeal 2018
The children of St Michael's school raised over £500 for The Royal British Legion's Poppy Appeal this year.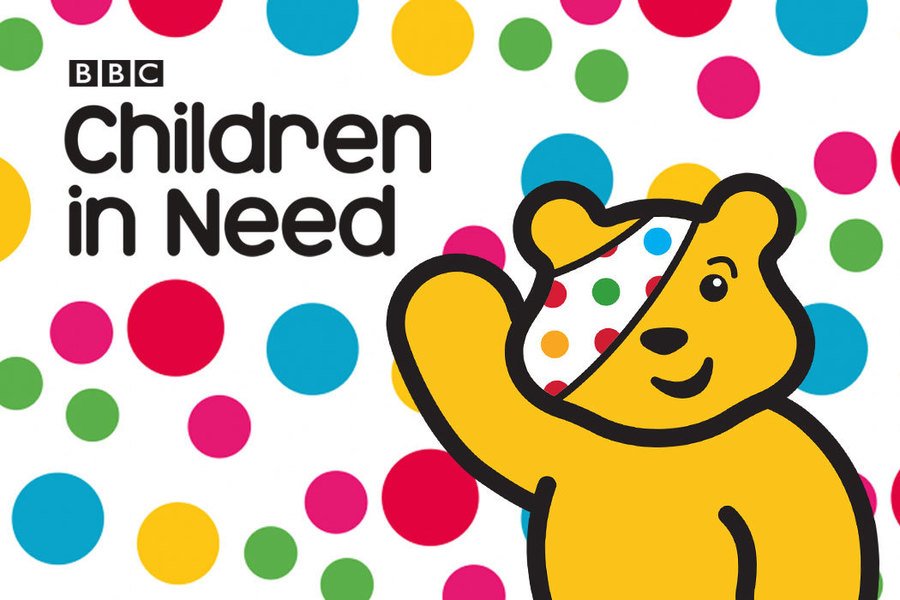 Children in Need 2018
A grand total of £890 was raised for Children in Need Day 2018.
The children dressed up with a Spotacular theme and purchased Pudsey biscuits and wrist bands. We even had a Pudsey Raffle.
Fundraising Events 2017-2018
The Grand Appeal
Wrong Trousers Day - Thursday 12th July 2018
The children came to school wearing the wrong trousers, they bought biscuits and had great fun on an obstacle course. Thank you for all your support and generosity, we raised just over £700!
British Heart Foundation 2018 -
Children came to school wearing something red to show support for the British Heart foundation and raised £431
Sports Relief 2018 -
Children wore their sports clothes to school and raised £355
Macmillan Cancer Support -
Staff held a Macmillan Coffee Morning during the September Inset Day and Raised £165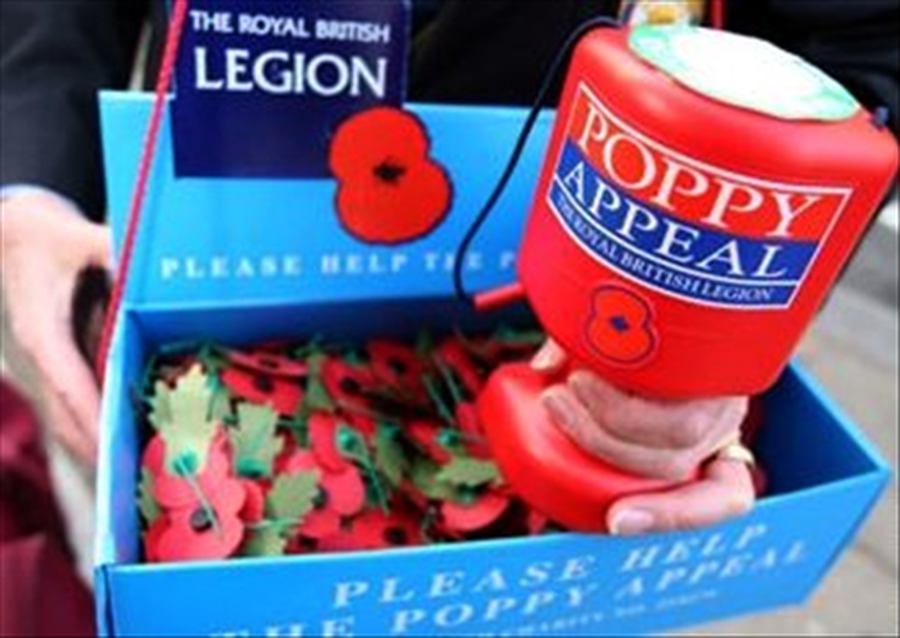 Thank you very much for helping with the Poppy Appeal
£230.34 was collected by St Michael's School
Samaritans Purse Christmas Shoe Box Appeal 2017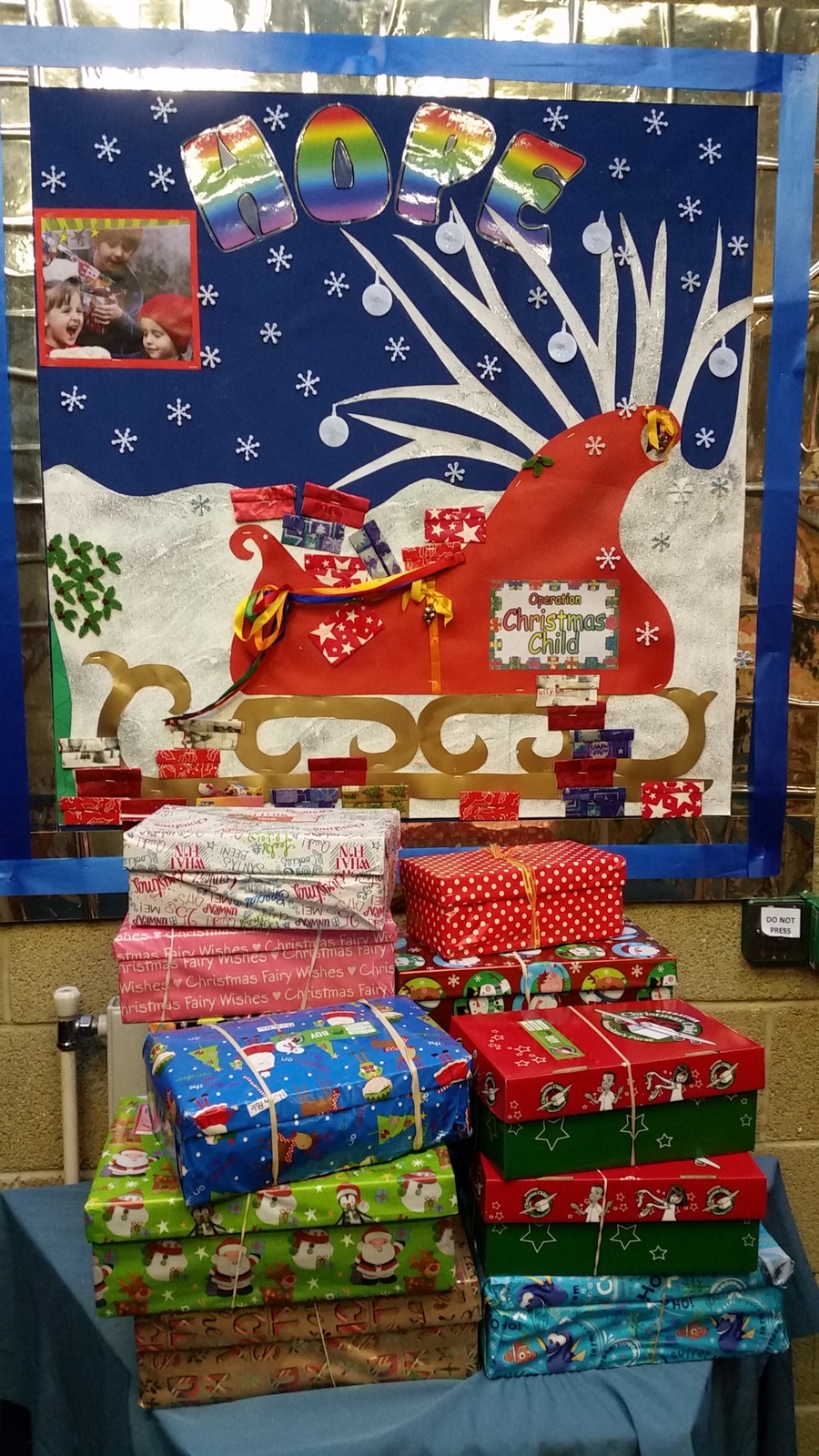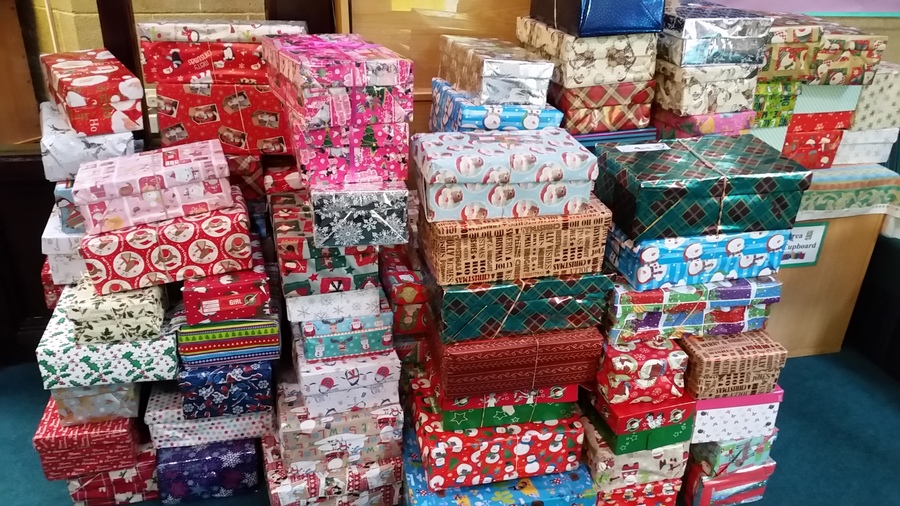 119 Boxes were collected for the charity - Well done to all who donated
Children in Need Day 2017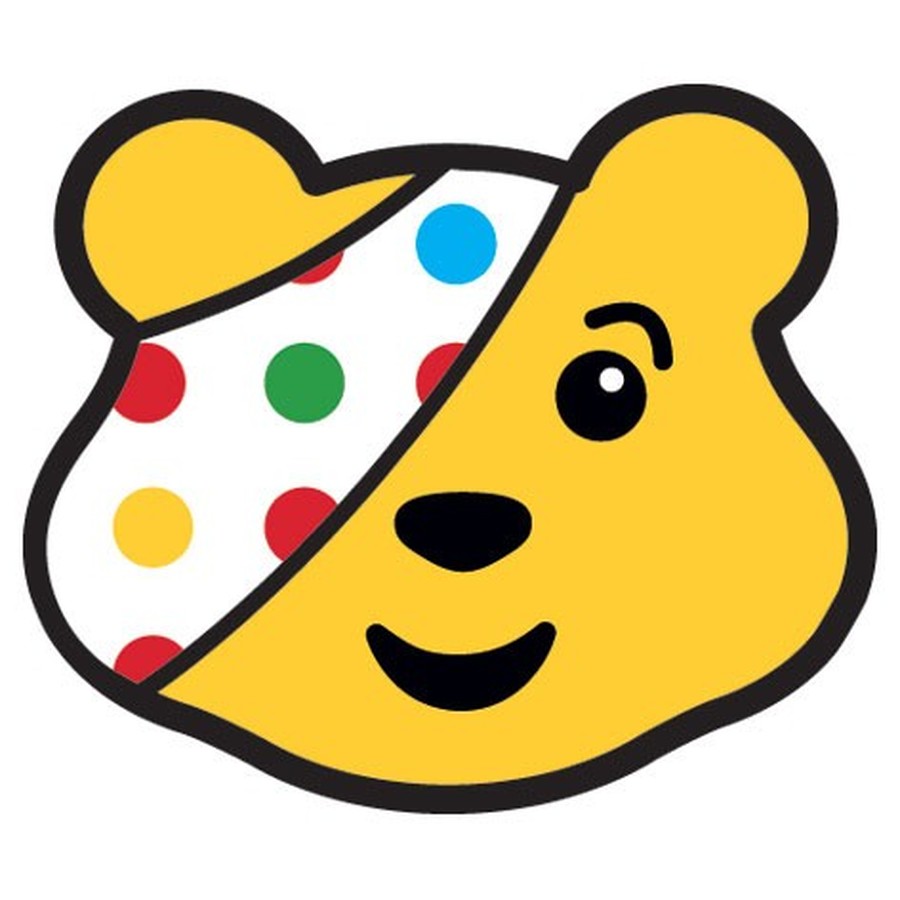 St Michael's Children and Staff have raised £785.47 for Children in Need this year.
£253.66 of that total was from the Year 6 cake sales.
A big Well done to all who took part.
Children in Need Day 2017
Friday 17th November - Theme is to wear something Wacky!! Suggested donation of £1.
Year 6 children will also be selling biscuits for 20p and have a cake sale after school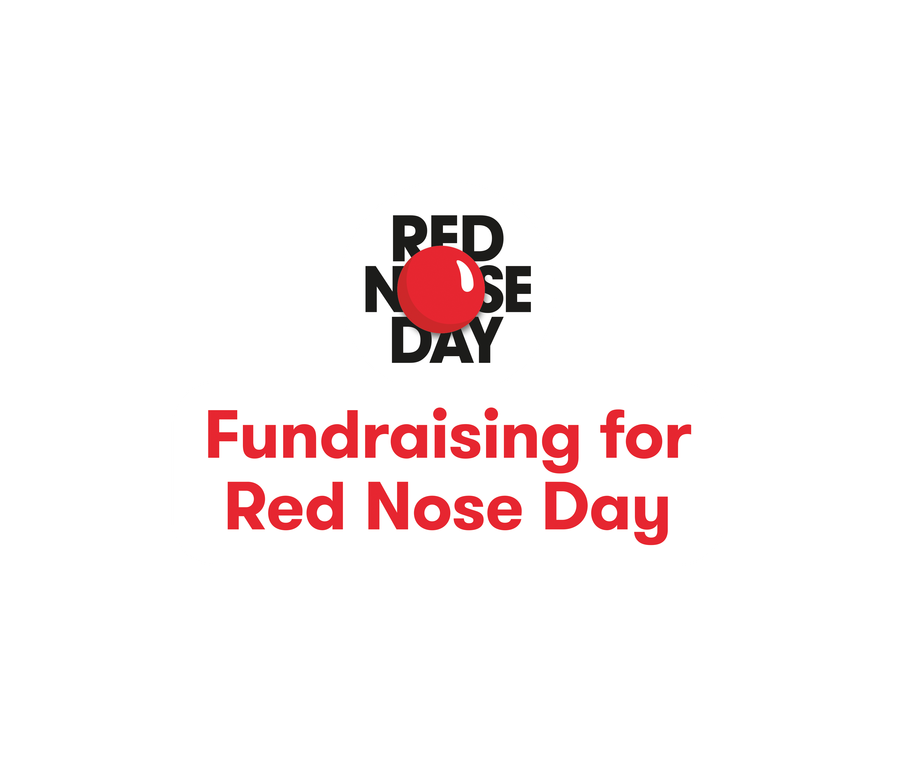 Red Nose Day 24th March 2017
St Michael's Children and Staff have raised £985.75 for Red Nose Day this year.
Fund raising events over the last year at St Michael's - 2016-2017
2016: Children in Need - £892.48
2016 - 2017: Educaid - £376.56. Y4 £1 project, Christmas concert mince pie sales, Y1 toy sale and Y2 Cake sale all helped to raise money for the St Michaels charity, Educaid.
2017: Red Nose Day - £985.75
2017: Rain Forest Trust - £201.79. Y5 held a cake sale to raise money for their chosen charity
2017: British Heart Foundation - £371.34. wear red st school event
2016 & 2017: - Macmillan coffee mornings were also held for staff on the September inset days
Photos kindly taken by Rick Lock