Family Support at St Michael's
At St Michael's School we believe in working closely with parents and the local community. We employ our own Family Liaison Officer, Eva Stewart (Mon - Fri mornings and Wed afternoon), to support and develop our links with parents and the wider community.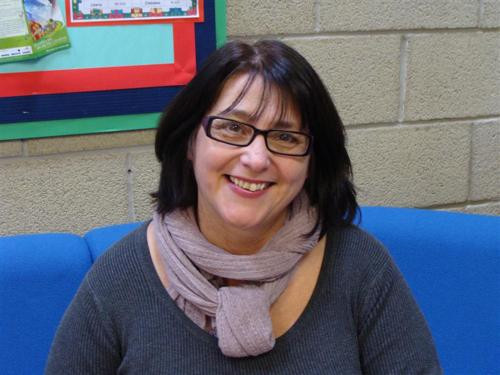 My role as 'Family Liaison' involves working with children and families, I have good links with all the staff to enable good support and ensure the best possible outcomes for all.
The work I do includes: mentoring; family support; general help to reduce anxiety, raise self-esteem, and to help establish family routines, boundaries and consequences.
Family Thrive, linking with our whole-school Thrive approach, is run regularly: if you feel the family group would be of benefit to you and your child please let me know.
I also aim to support families where attendance is a concern, working closely with the Deputy Head and EWO.
As a school we work closely with outside agencies, we can refer and signpost to these agencies to ensure families have access to the appropriate service.
These agencies include:
Active Families – Helen Newberry
Education Welfare Officer - Donna Lugg
Parents and Carers - Leonie Pollinger
School Health Nurse - Laura Stokes
Survive – Charlotte Reeves
Walking for Health – Carly Urbanski