Meet the Governors
The governors of the school provide the strategic direction for the school, together with the Headteacher and Senior Staff. Day-to-day matters are managed by the Headteacher and staff.
We are very fortunate at St Michael's in having governors from a wide range of backgrounds, including business, financial, engineering and educational. Ths allows them to both challenge and support the school to achieve its vision and aims.
At a recent governor meeting...
The Full Governing Body (FGB) meets 3 times per year, with much of the governor business carried out by committees orby link governors.
To find out more about what the governors do, please contact the Chair of Governors, Malcolm Fiddler, via the school office.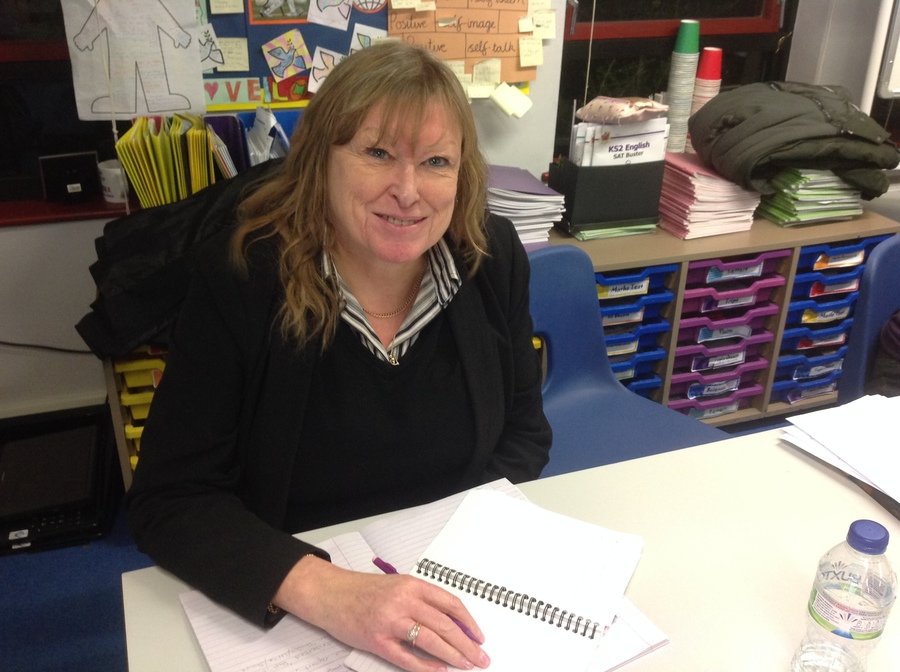 Clerk to the Governors: Lyn Nutland
The Clerk is a vital person for the Governing Body, taking minutes at meetings and managing the business of the governors