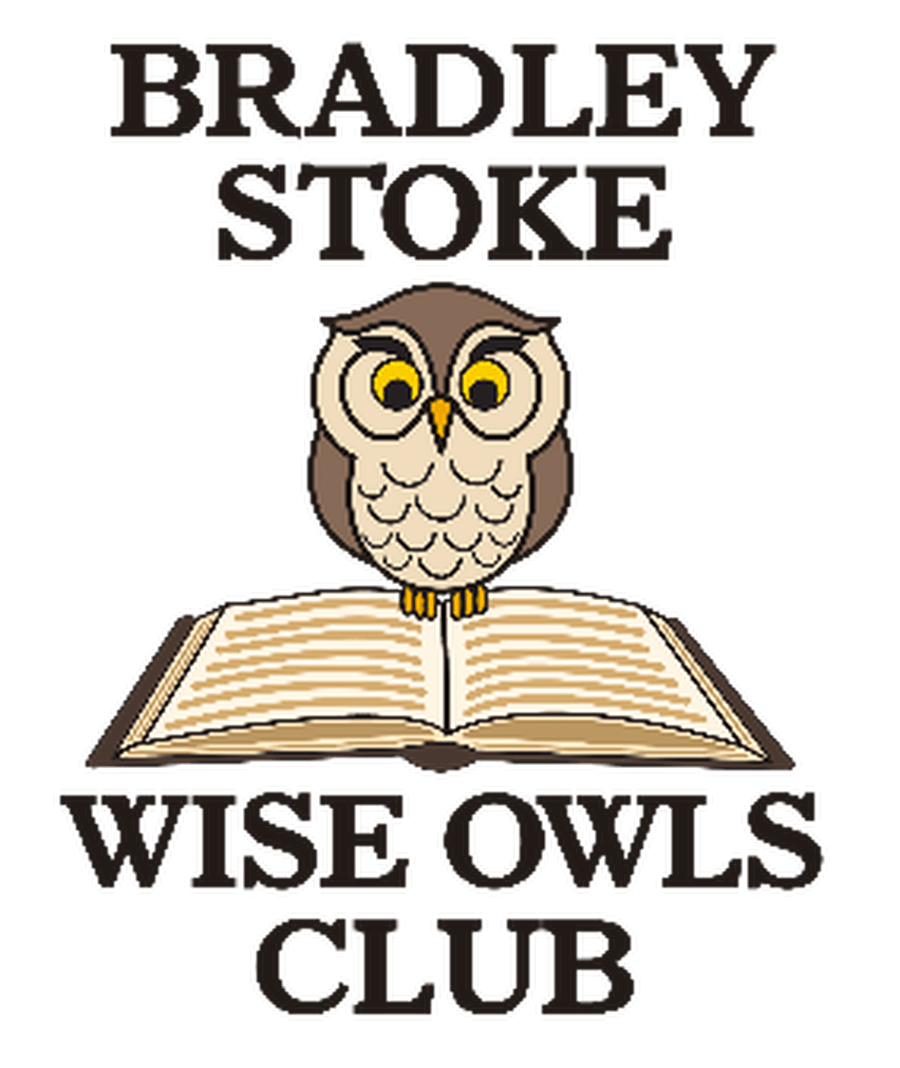 After school provision during School Closure
As from Monday 23rd March Wise Owls will be offering an after school club facility based at Baileys Court Activity Centre from 3-6pm Monday-Friday. We also plan to offer a holiday club facility 8-6 during the Easter holidays. As this is a changing situation I can only comment on the situation as it is at the moment but currently this is what we have put into place.
If you could pass this onto parents I would be most grateful.
Kind regards
Luci Walker
Bradley Stoke Wise Owls Club